Beauty Undiscovered - A Campaign by The Pet's Couture & Cat Welfare Society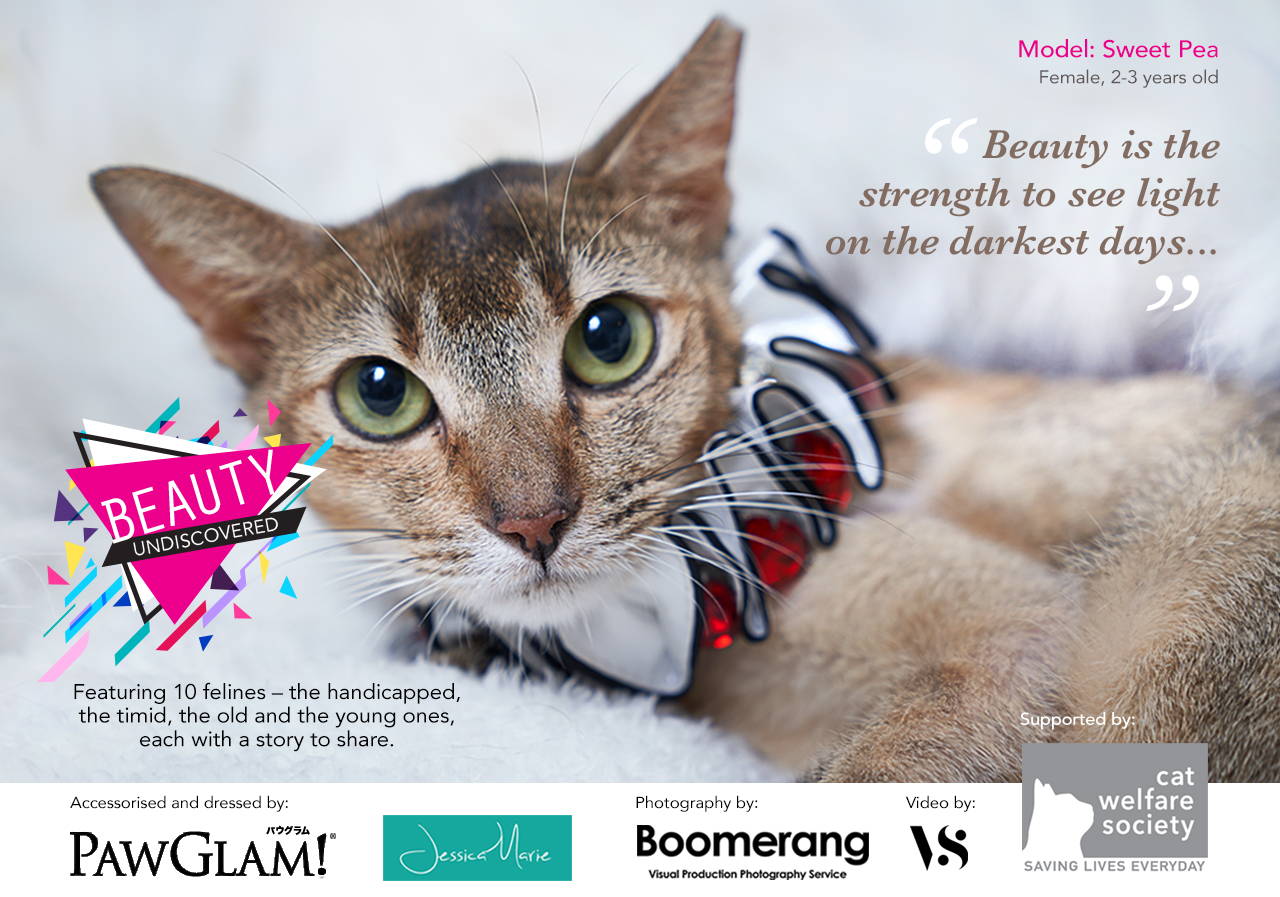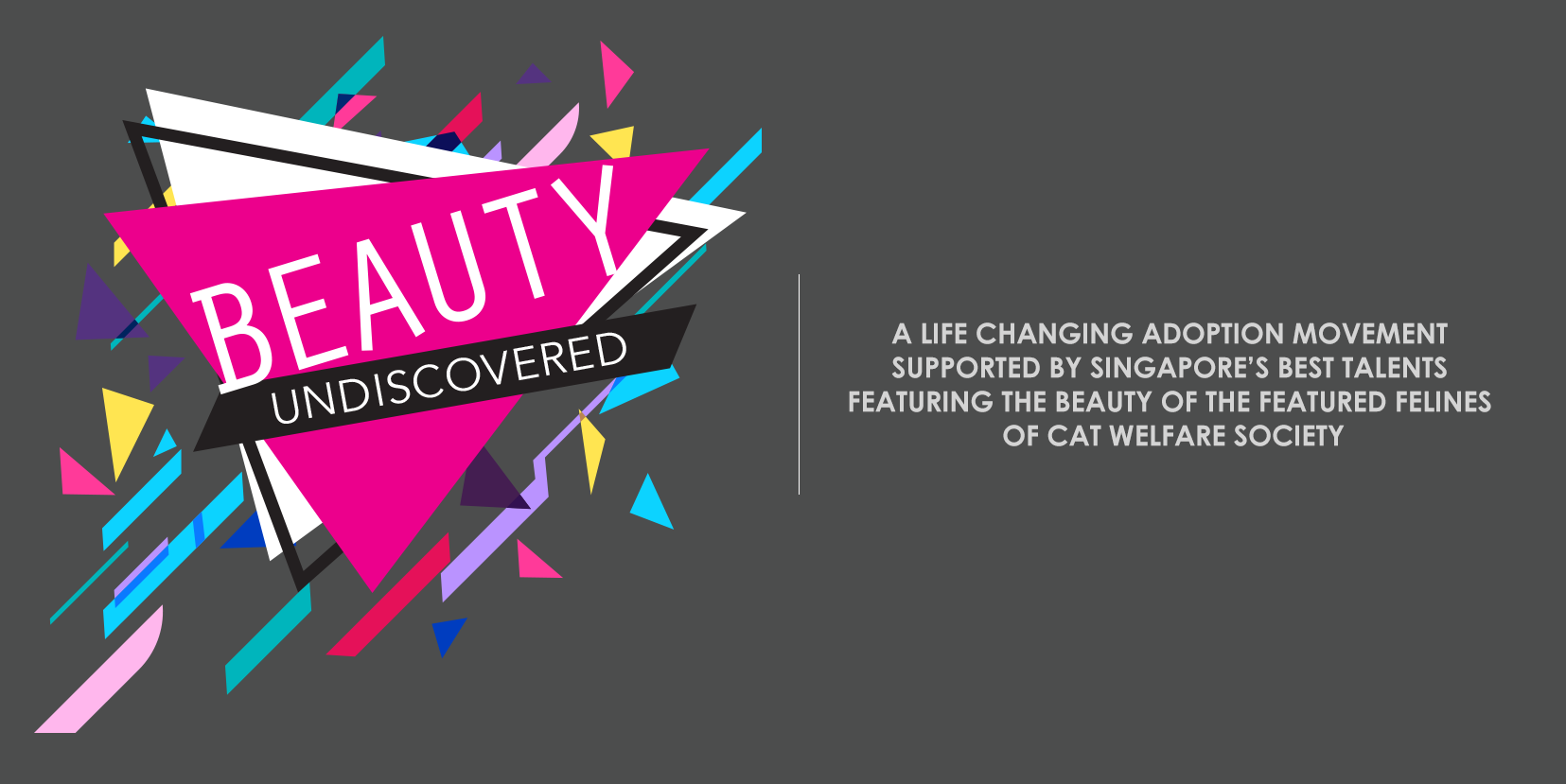 #beautyundiscovered EPISODE 2
"Beauty is the strength to see light on the darkest days."
#beautyundiscovered seeks to shred the common misconceptions of adopting shelter animals, and we encourage you to see beauty beyond imperfections! By weaving in professional photography and pet's fashion, The Pet's Couture worked together with Cat Welfare Society this time to bring you beyond the common faces of feline beauty. Featuring 10 felines – the handicapped, the timid, the old and the young ones, each with their story to share with you.
Keen to adopt the featured felines? Visit www.catwelfare.org/contact/ or scroll over to individual cats to get in touch with the fosterers.
Cat Welfare Society and their Mission
Learn more about Cat Welfare Society and how they manage their operations in ensuring a better and safe future for cats in Singapore – www.catwelfare.org
Cat Welfare Society needs your help to ensure that they continue their mission in rescuing and rehoming cats. Make a difference by donating - https://catwelfaresociety.give.asia/
#beautyundiscovered Episode 1
In this season, we worked hand in hand with Cat Welfare Society to bring you a different perspective on 10 felines with different stories throughout 1 month.
Previously, The Pet's Couture worked with SOSD's Singapore Specials to bring a different perspective of adoption by weaving in professional photography and pets fashion for potential fosterers and adopters. Visit our campaign here.
---
---
---