---
The Pet's Couture Goes To - Pawfest 2019

---
AUTHOR The Pet's Couture / PUBLISHED: 25- SEPT - 2019
Pawfest 2019 was spectacular, we had a record 800 registered paw-rents attending the event spread across 3 days, and we had so much fun when all of you dropped by our booth to support our brand.
Also this year, we wanted to do something special. Remember #beautyundiscovered?
The campaign where we raise awareness for shelter animals such as cats and dogs by glamming them up with some of our exclusive collars and snap them in professional photography? We took it on stage this year at Pawfest 2019 on the 14th and 15th September, working with shelters - Purely Adoptions and Love Kuching Project. Working together with the respective fosterers, we made a catwalk segment for both organisations on separate days, giving the opportunity for paw-rents attending the event to know more about what the respective rescuers and fosterers do - and of course to showcase the wonderful cats and dogs that are up for adoption!
That's not all - we even set up an exhibition area for the shelter animals that we worked with, in hopes of bringing awareness and more importantly, hoping these cute furries have a second chance in life to be with someone they could call home.
---
Behind The Scenes - Catwalk / Talk Segment with Purely Adoptions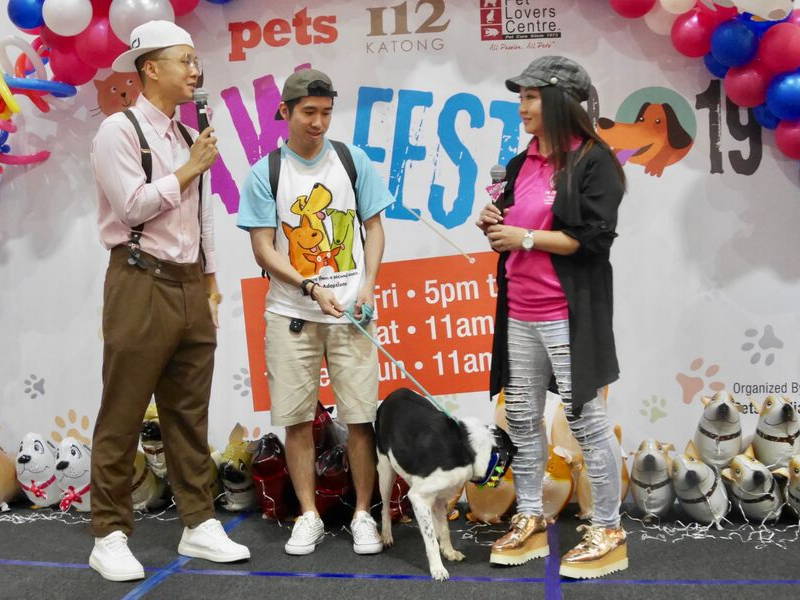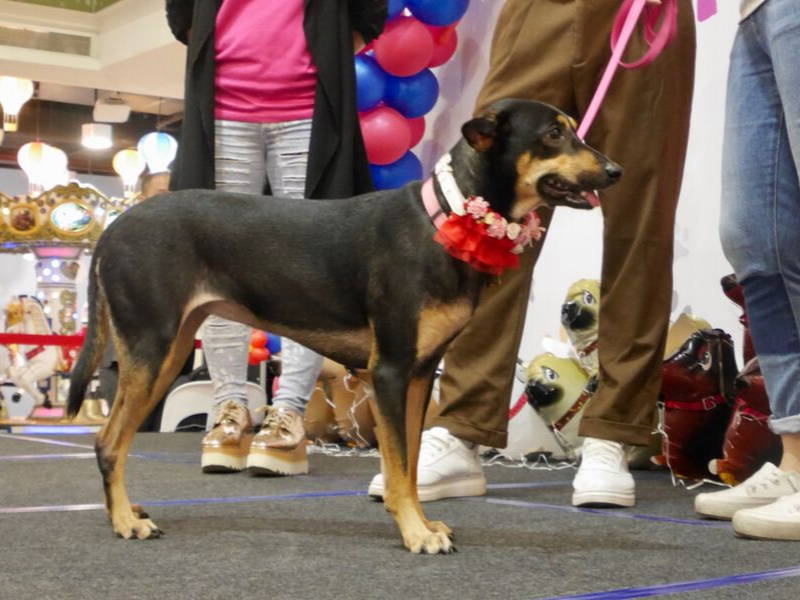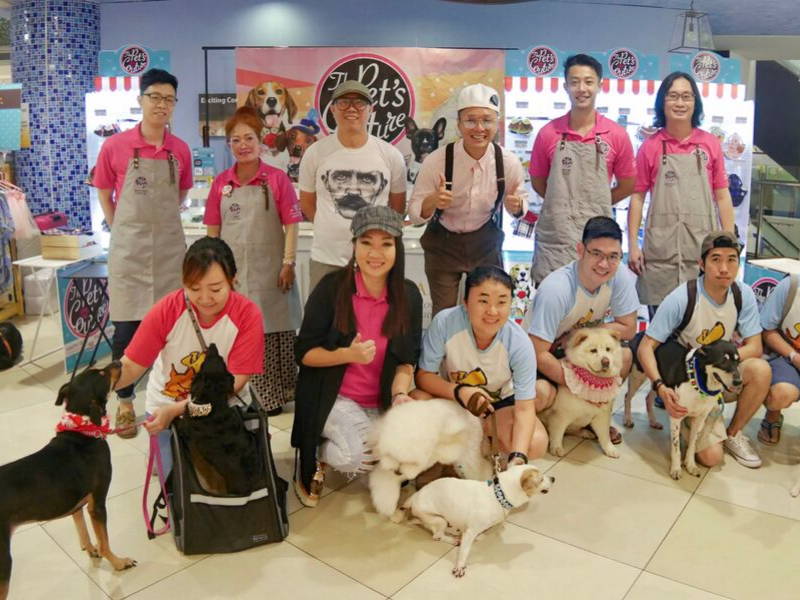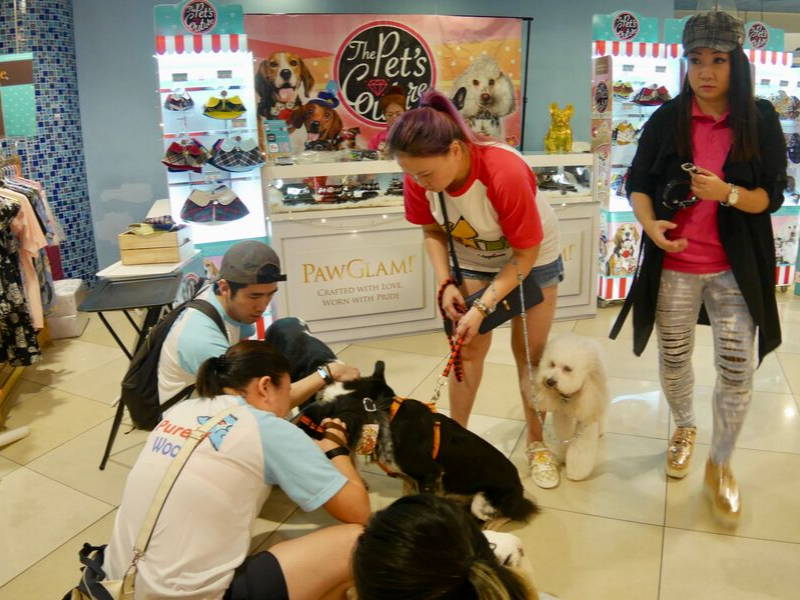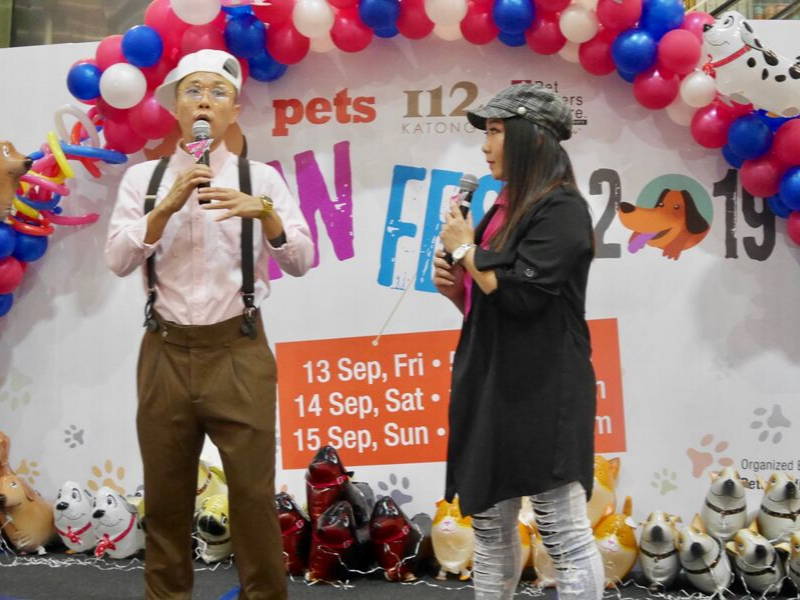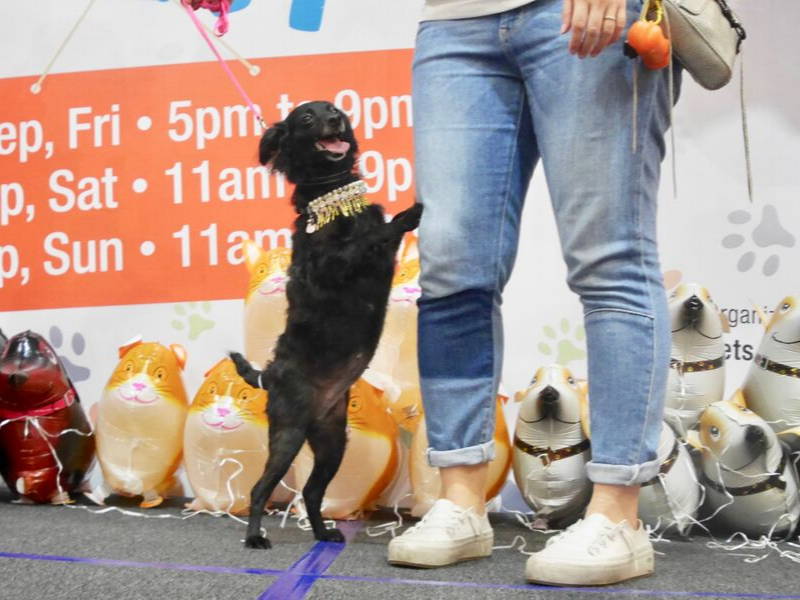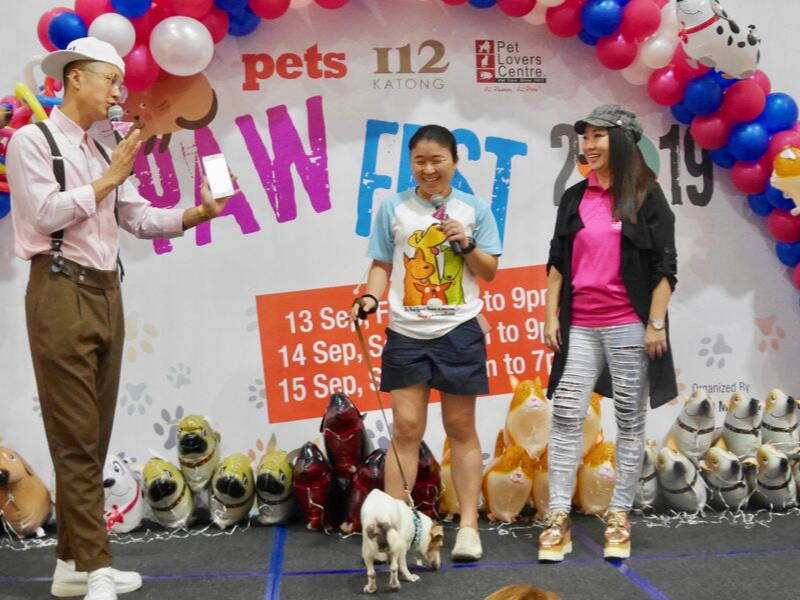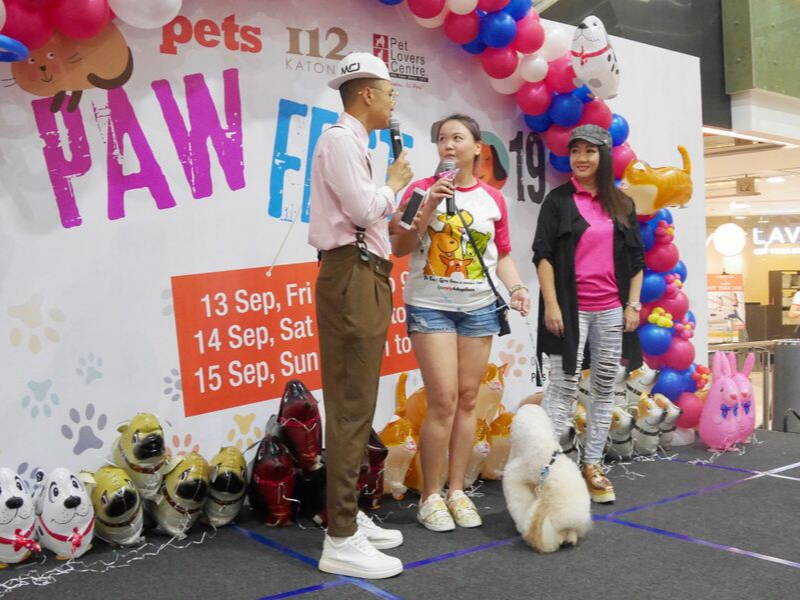 Day 1 - We worked closely with Purely Adoptions - dressing them up with our exclusive custom made PawGlam! Collars.
Behind The Scenes - Catwalk / Talk Segment / Cat Therapy Sessions with Love Kuching Project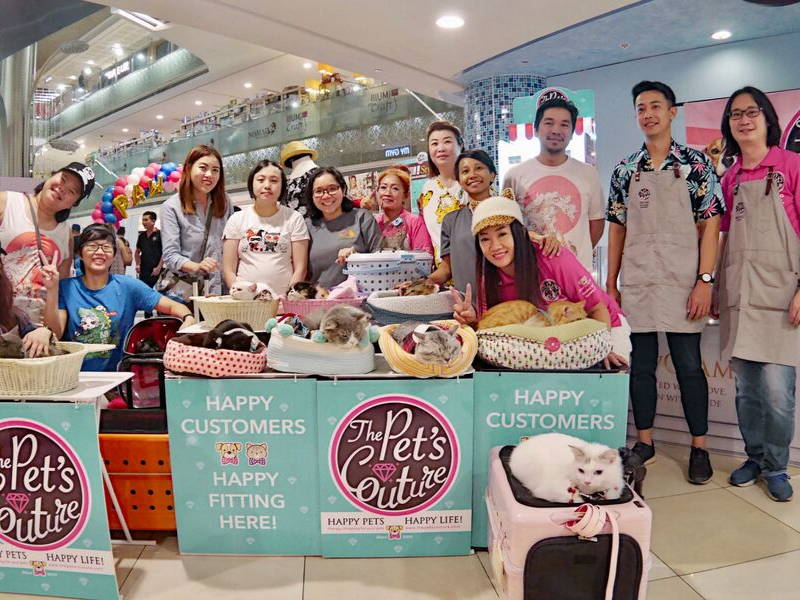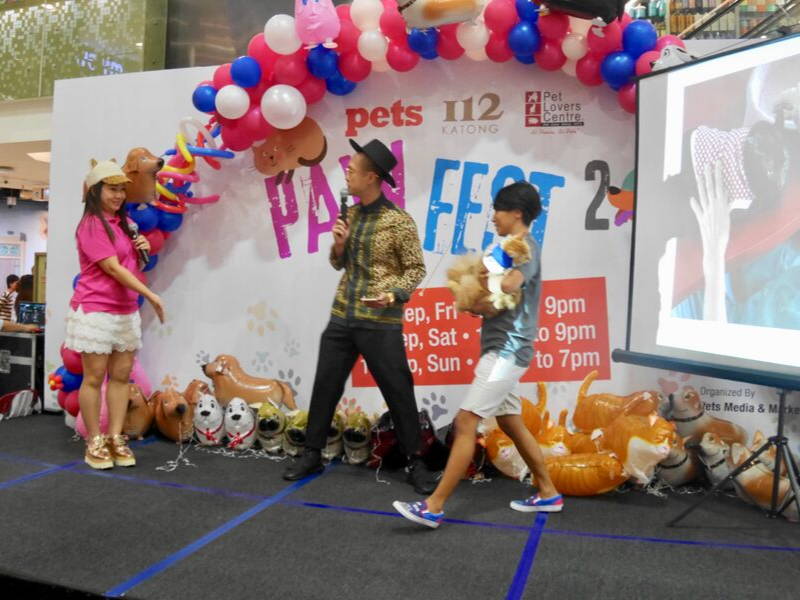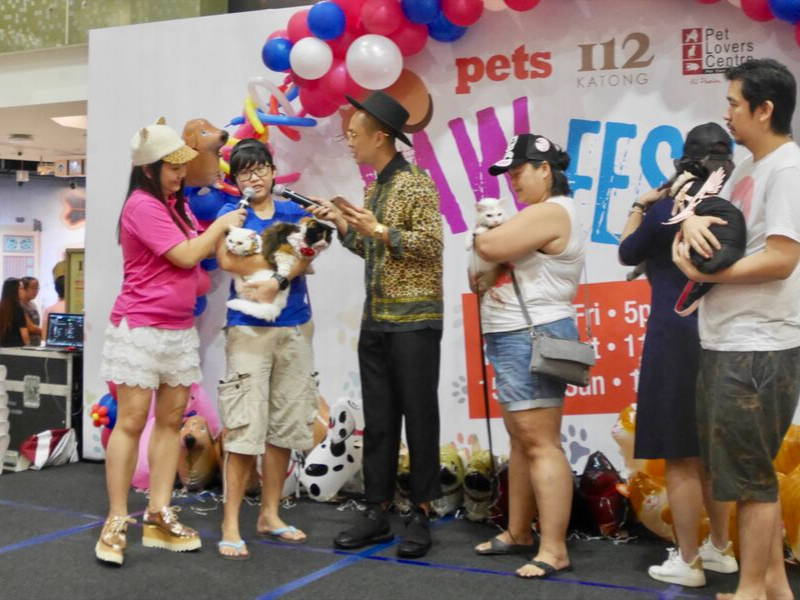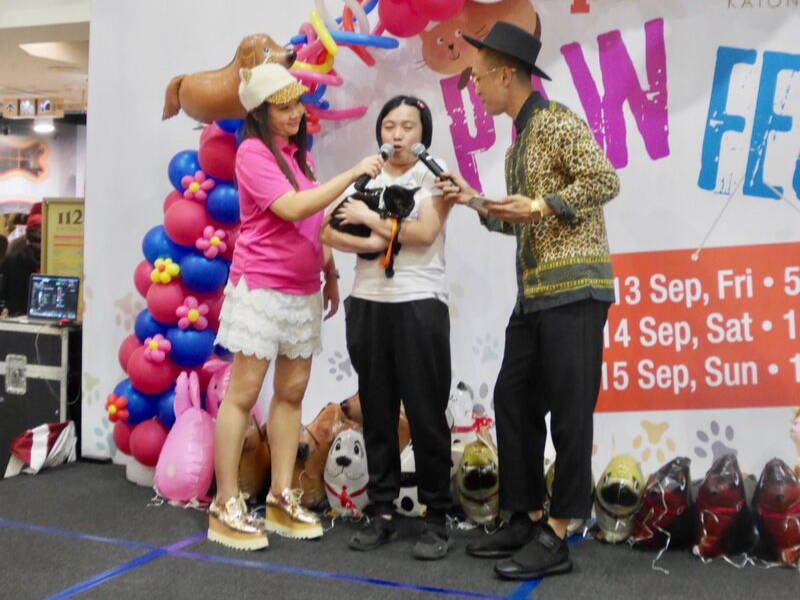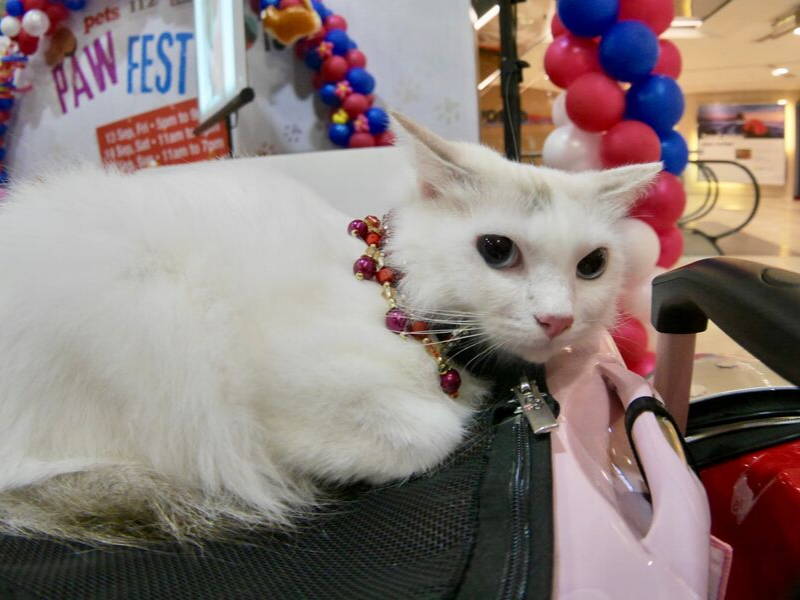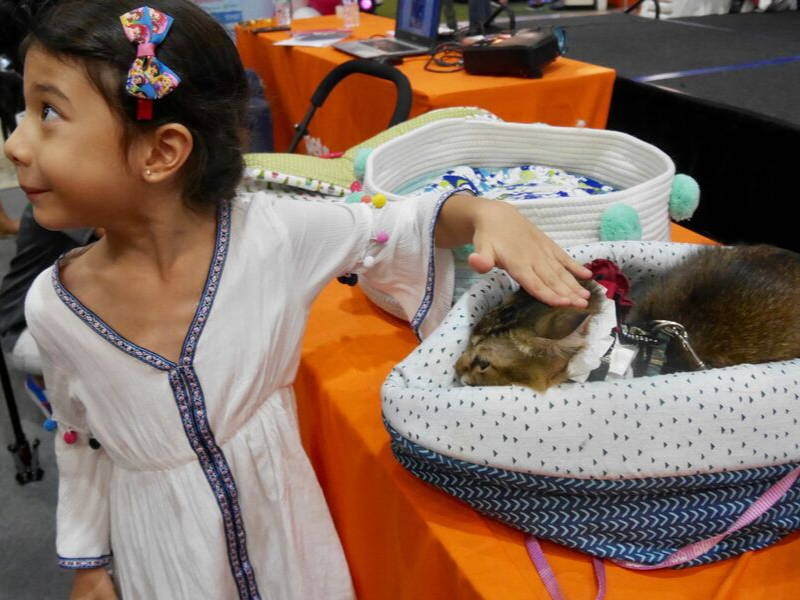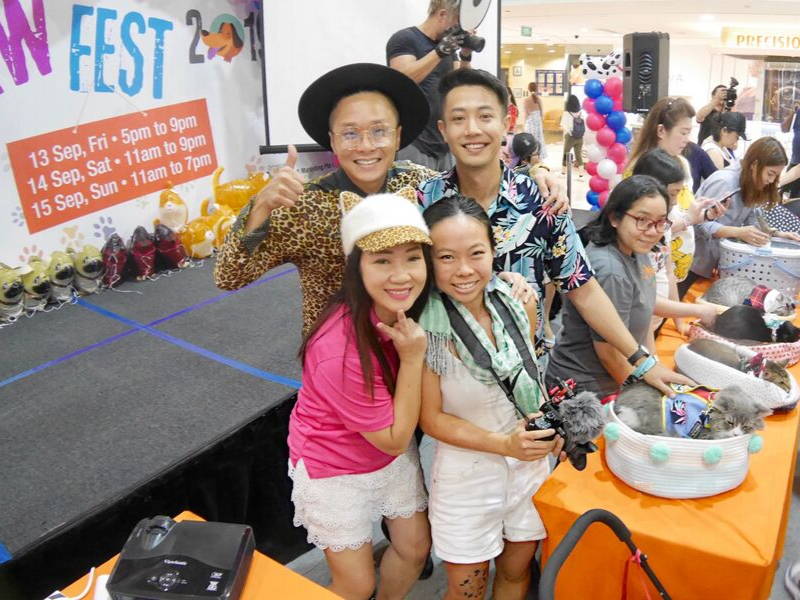 Day 2 - Behind the scenes of the cat walk segment, along with a cat therapy session! Everyone had the chance to pet these cats. We are very sure that it was popular with the kids (not kitten you).
Behind The Scenes -#beautyundiscovered Exhibition Panel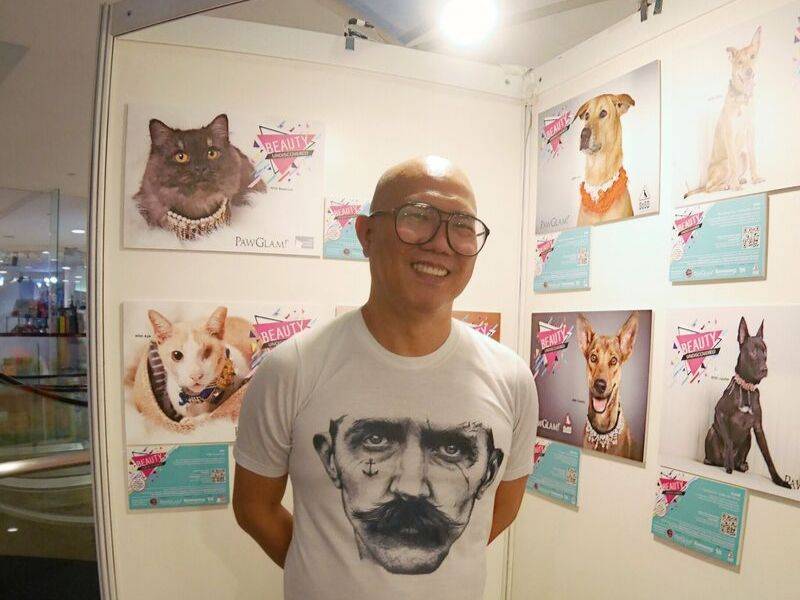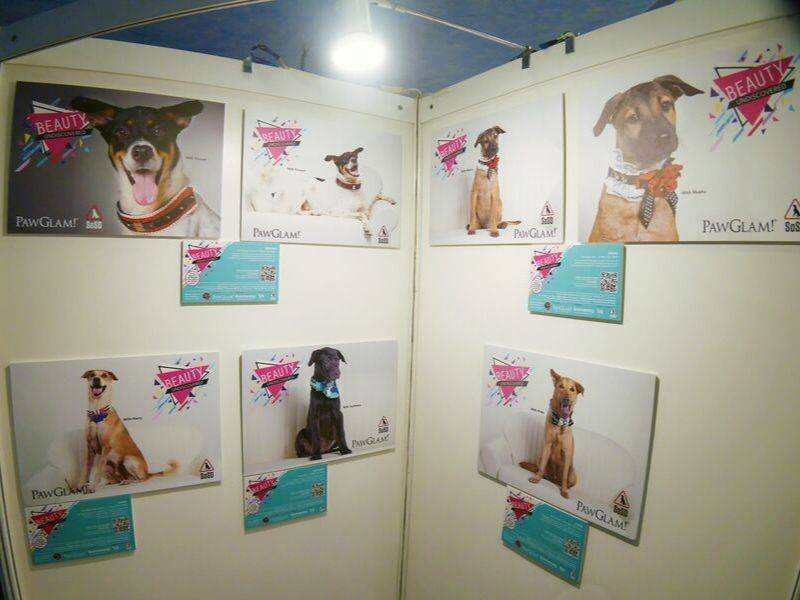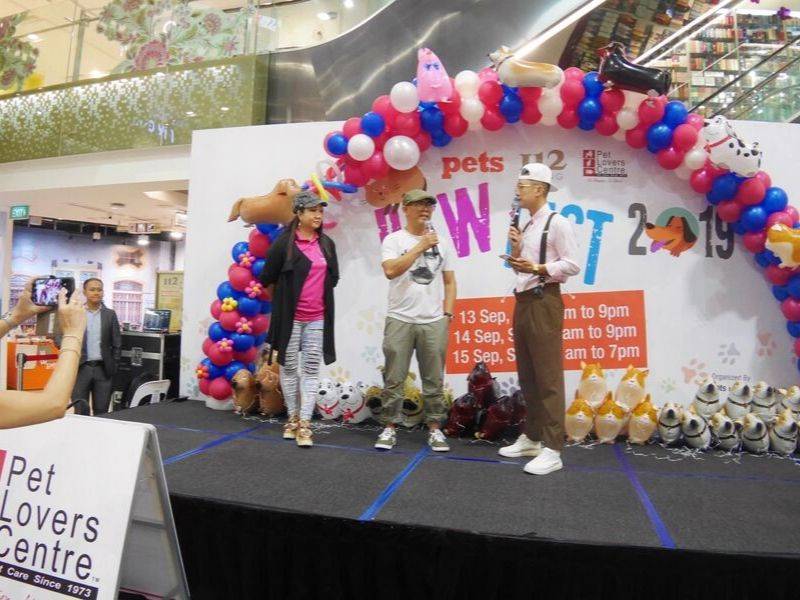 Featuring Sam Tan, the legend who took all the pictures of the shelter animals of #beautyundiscovered.
Behind The Scenes - Pawrents and Furkids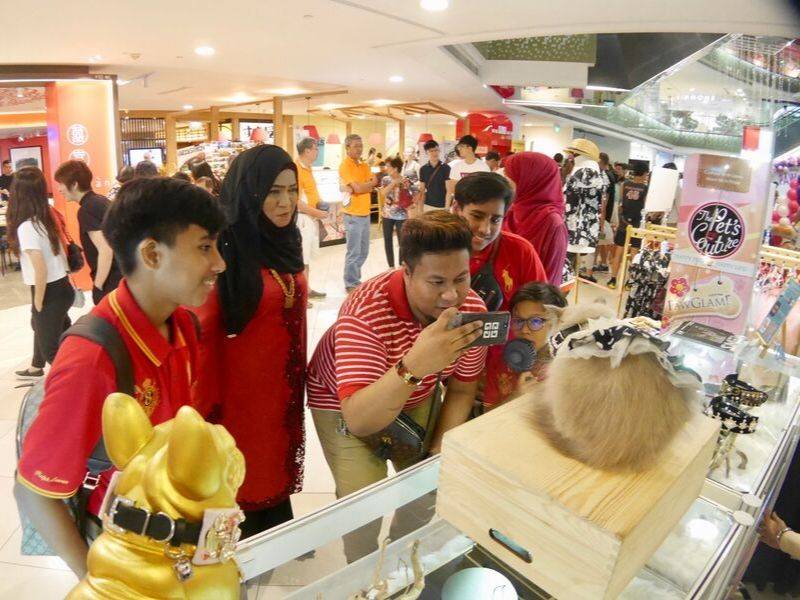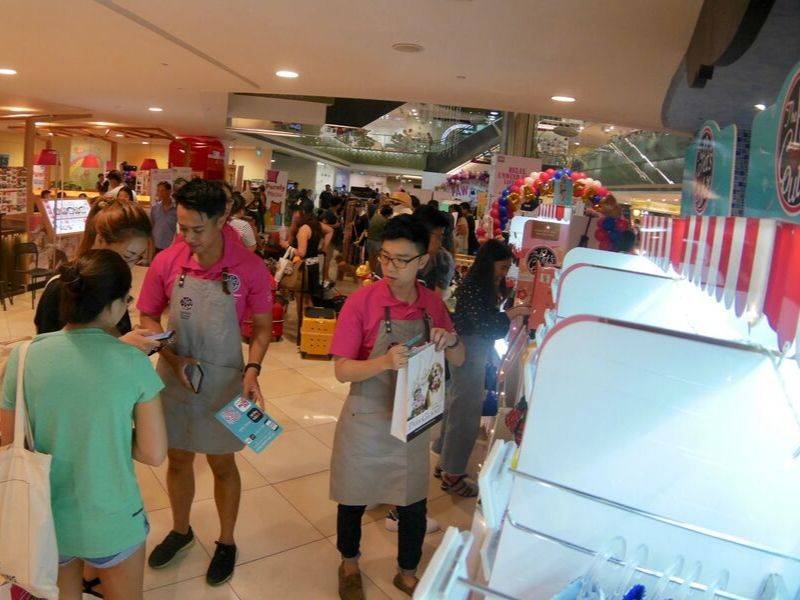 ---
Thats all for Pawfest 2019, we had a fulfilling time serving all our paw-rents patronising our store for this epic 3 day event, and also - warms our heart knowing that we did something meaningful through #beautyundiscovered.
Special mention to these group of people
- Jackie See, the man, the emcee who took this role and elevated the show
- The fosterers from Purely Adoptions and Love Kuching Project
- Weilee Yap, the extraordinaire who will be doing up a video of this very soon (it's a surprise!)