---
The Pet's Couture Goes To - Taipei Pet Expo
---
AUTHOR The Pet's Couture / PUBLISHED: 24- SEPT - 2019
The Pet's Couture went down to Taipei earlier this September for Taipei Pets Expo 2019. Man, we were truly overwhelmed from the support by paw-rents.
Trust us, The Pet's Couture Team took a leap of faith and went head on to Taipei's Pet Expo and we were astonished by the support we have received from paw-rents. Even paw-rents from Hong Kong came down to our booth to visit us.
Looking back from how The Pet's Couture's luxury pet collars came to life 9 years ago, we were glad we took this opportunity to showcase how we've come so far. Special thanks to PawGlam's Taipei team for helping us out on this expedition!
Behind The Scenes - PawGlam! Booth Set Up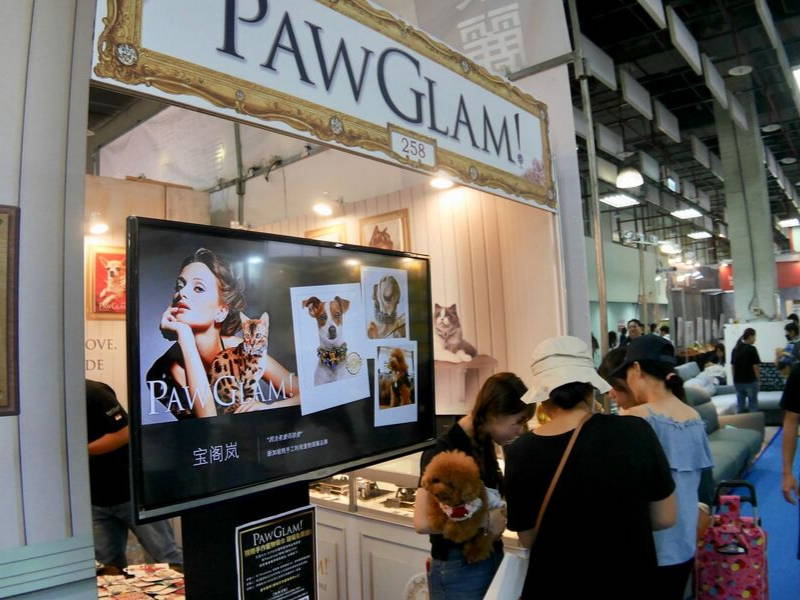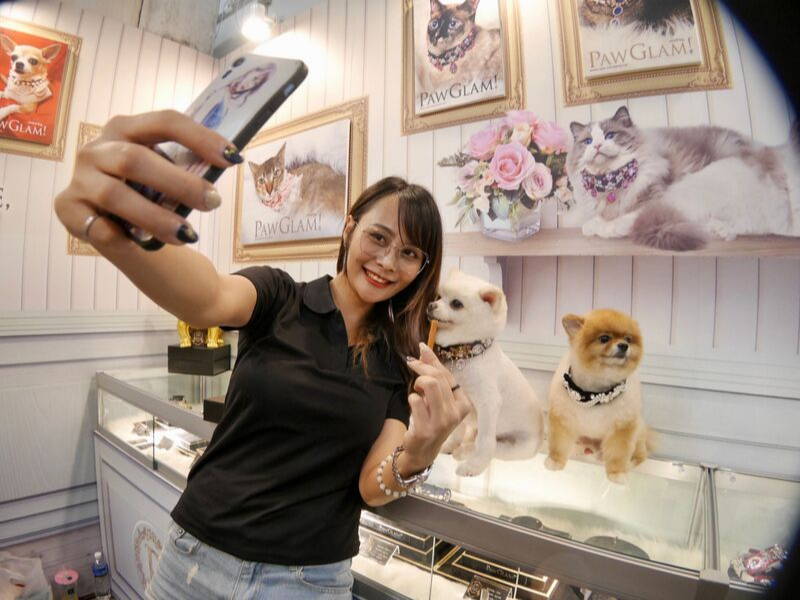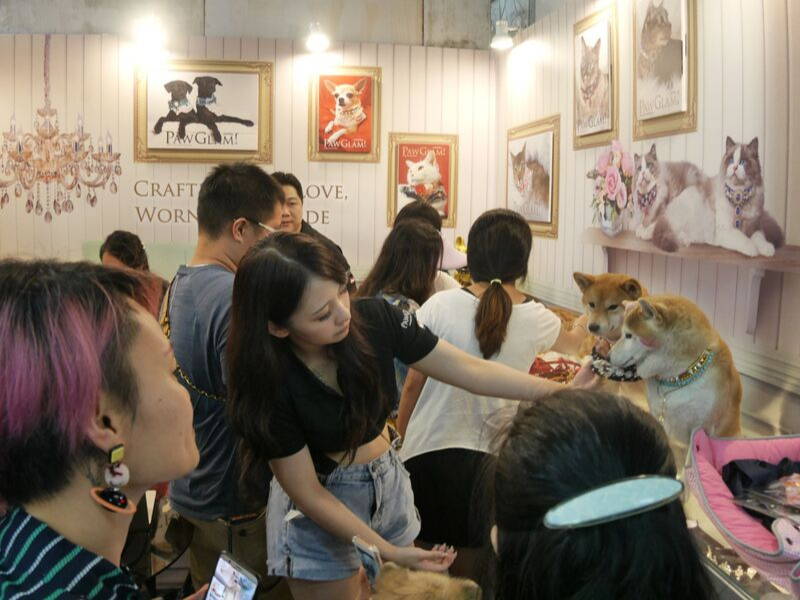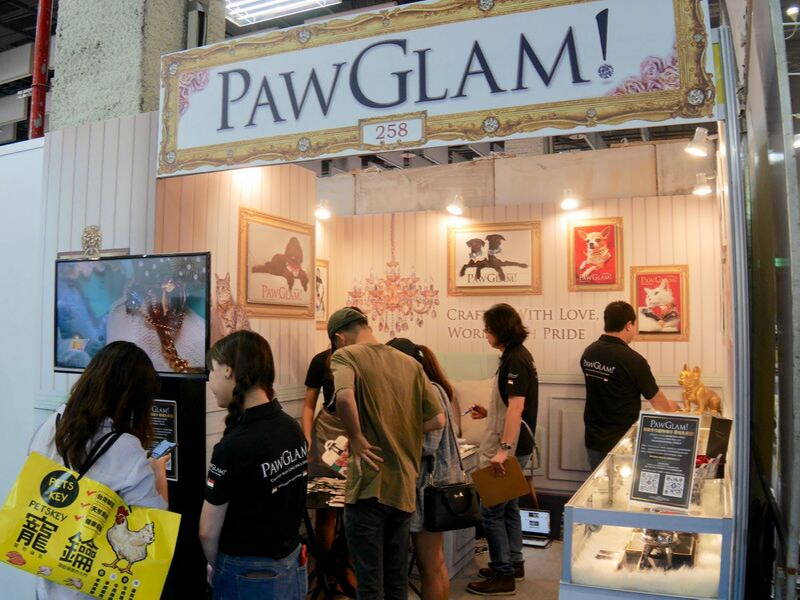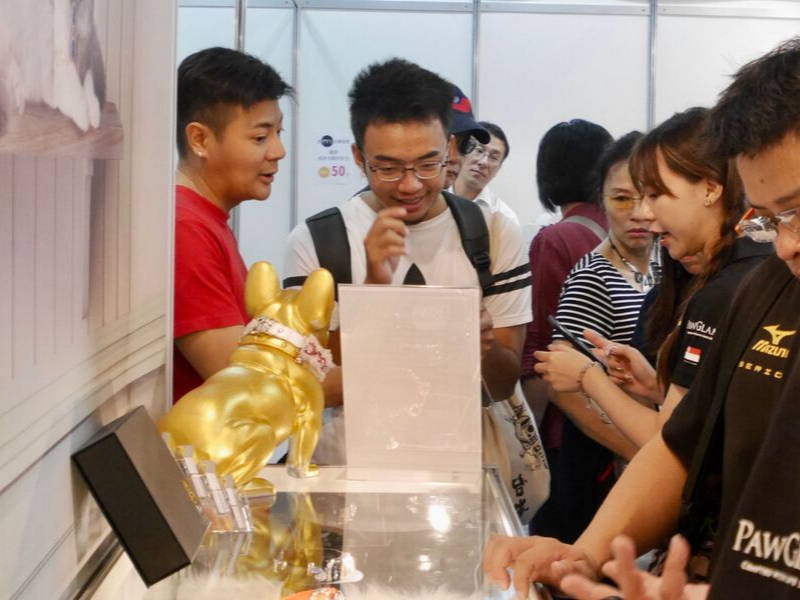 From humble beginnings - we started off PawGlam! 9 years ago, serving customers via Blogspot and look at where we are now!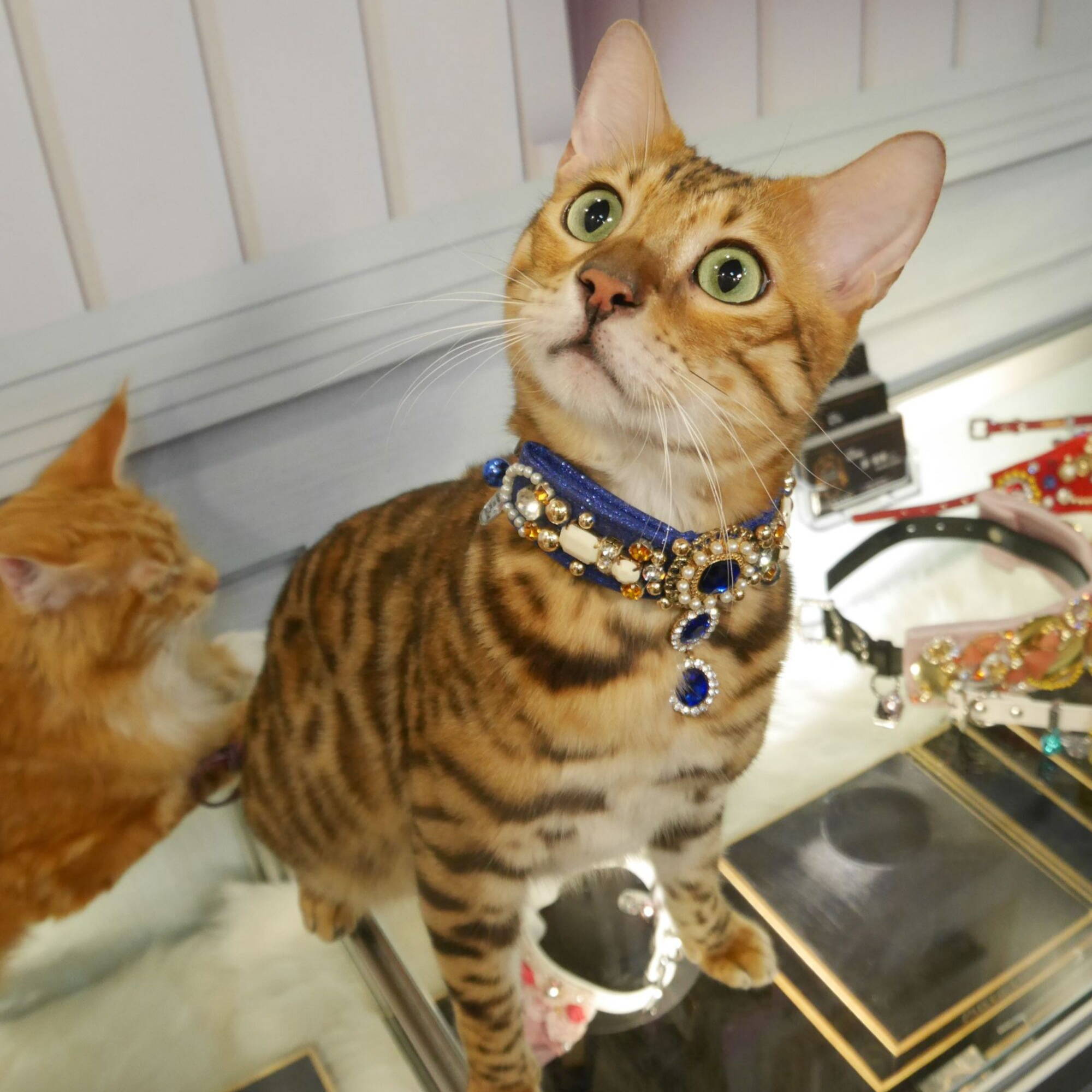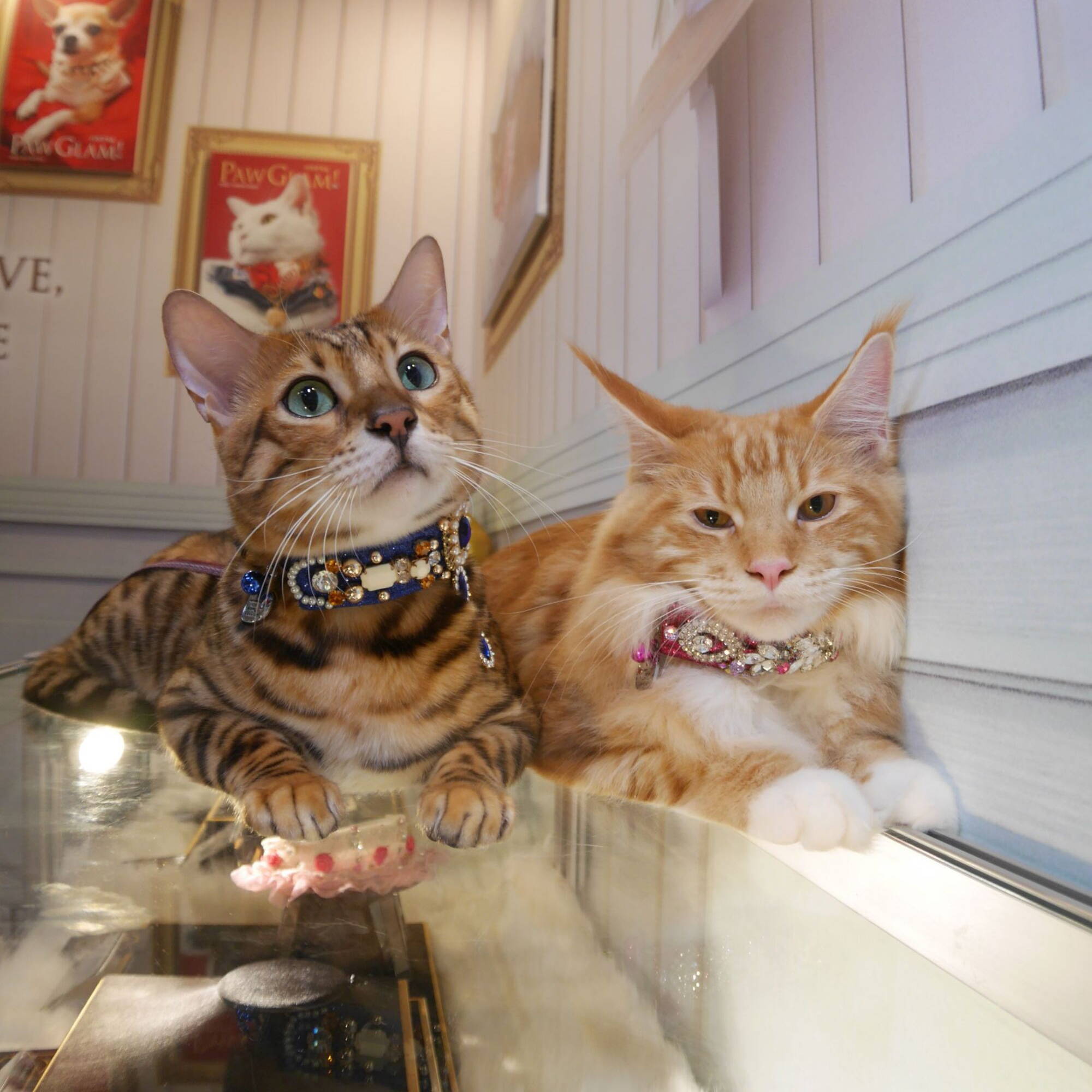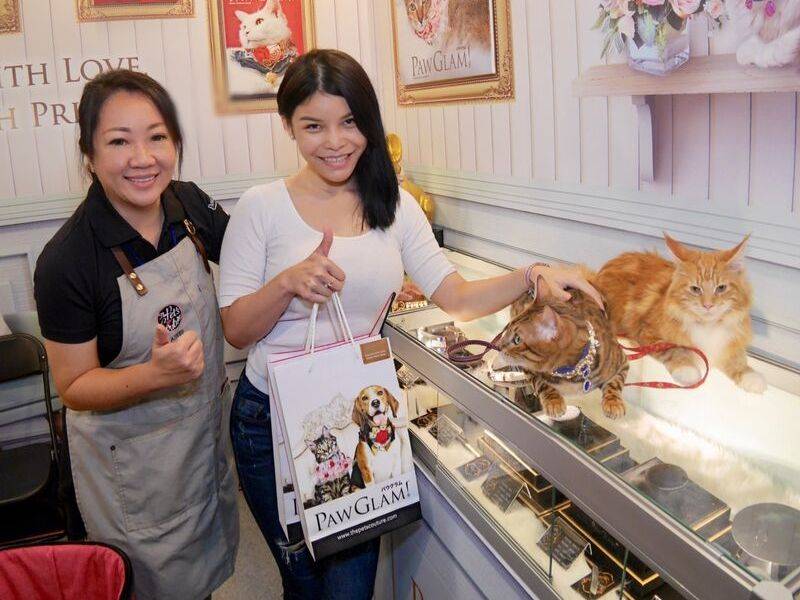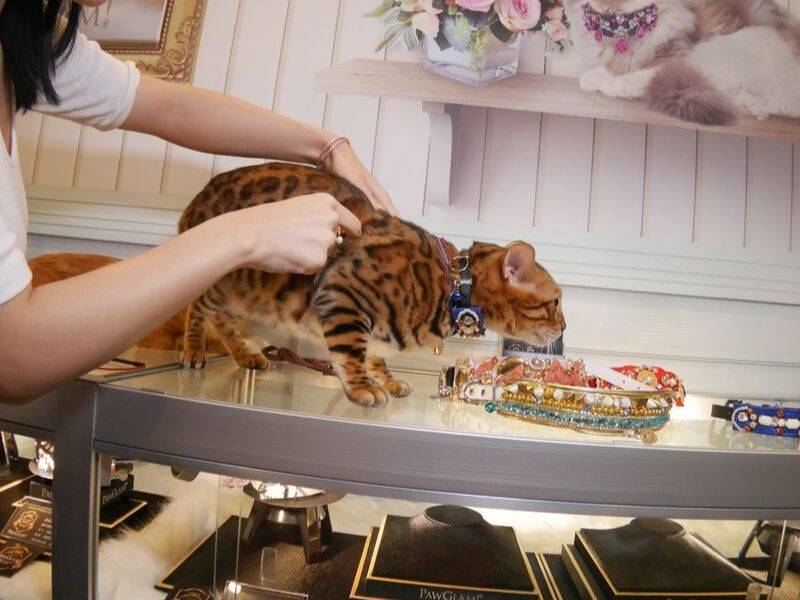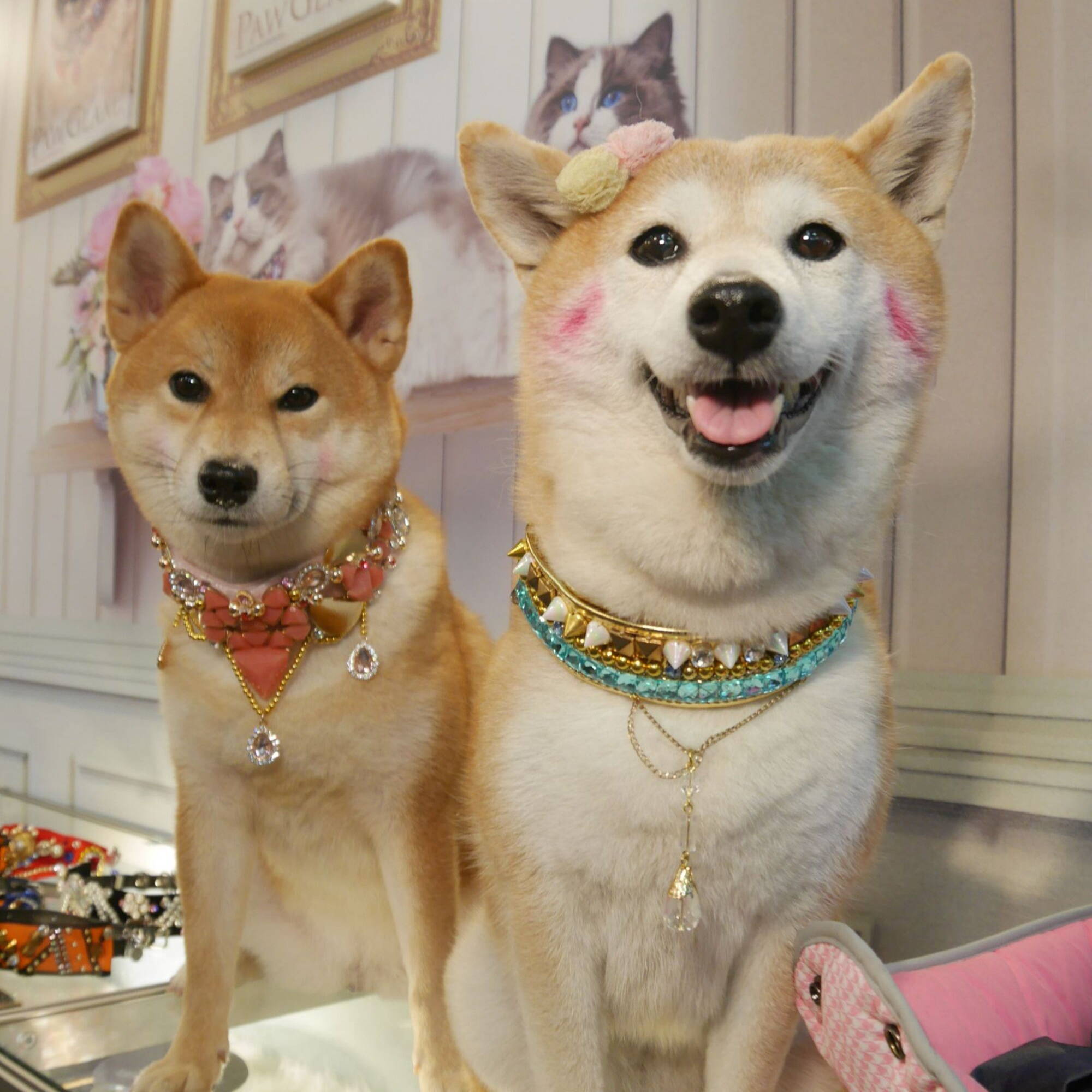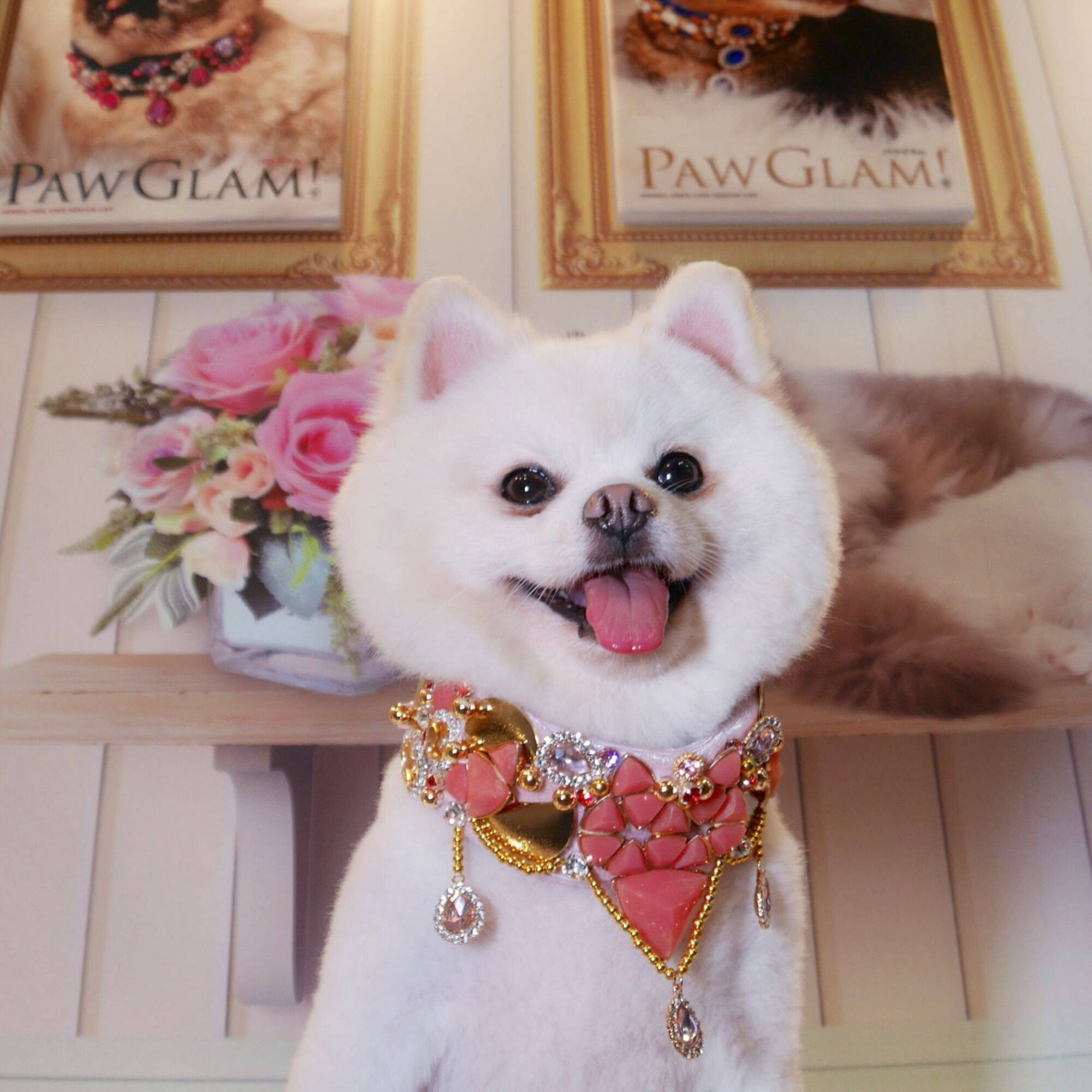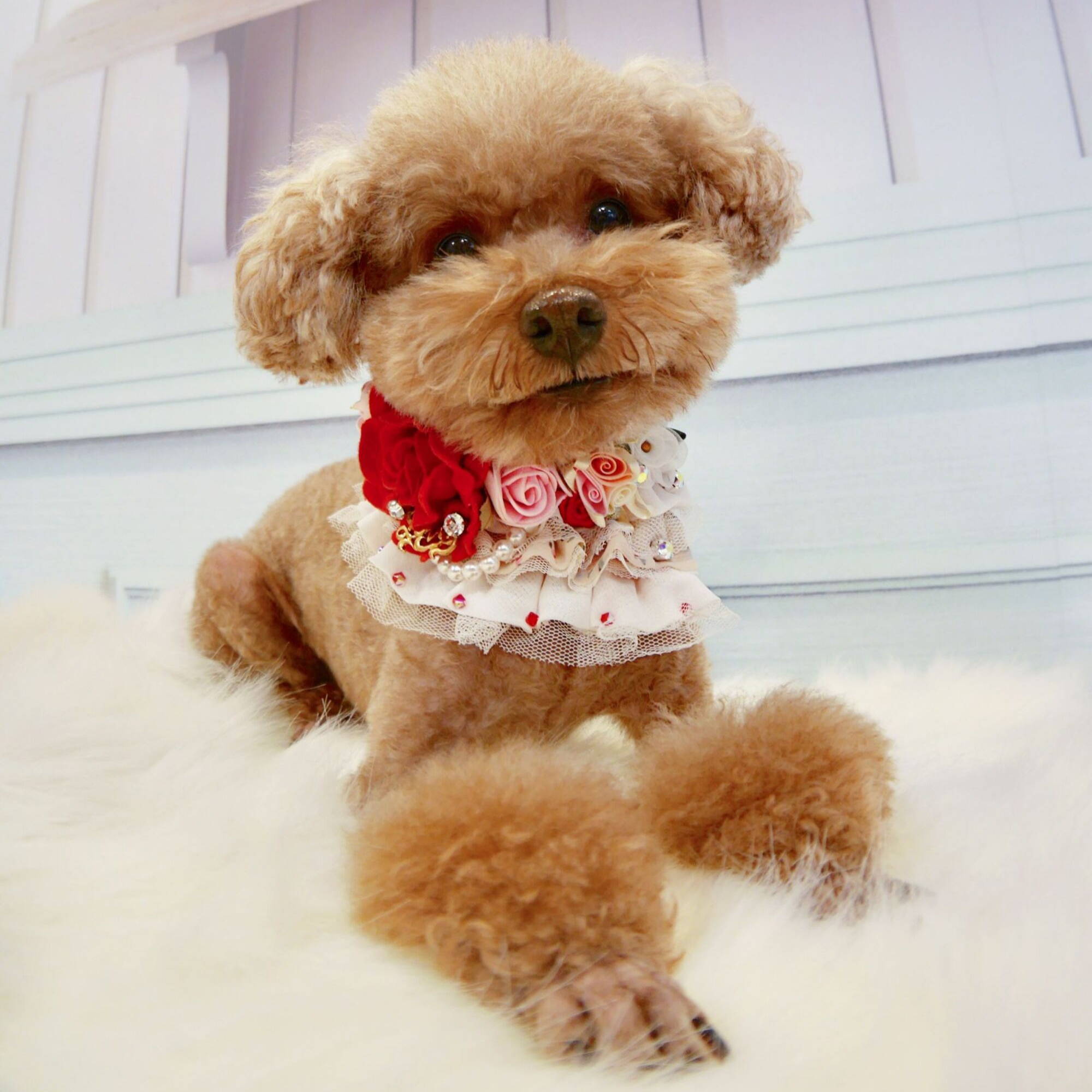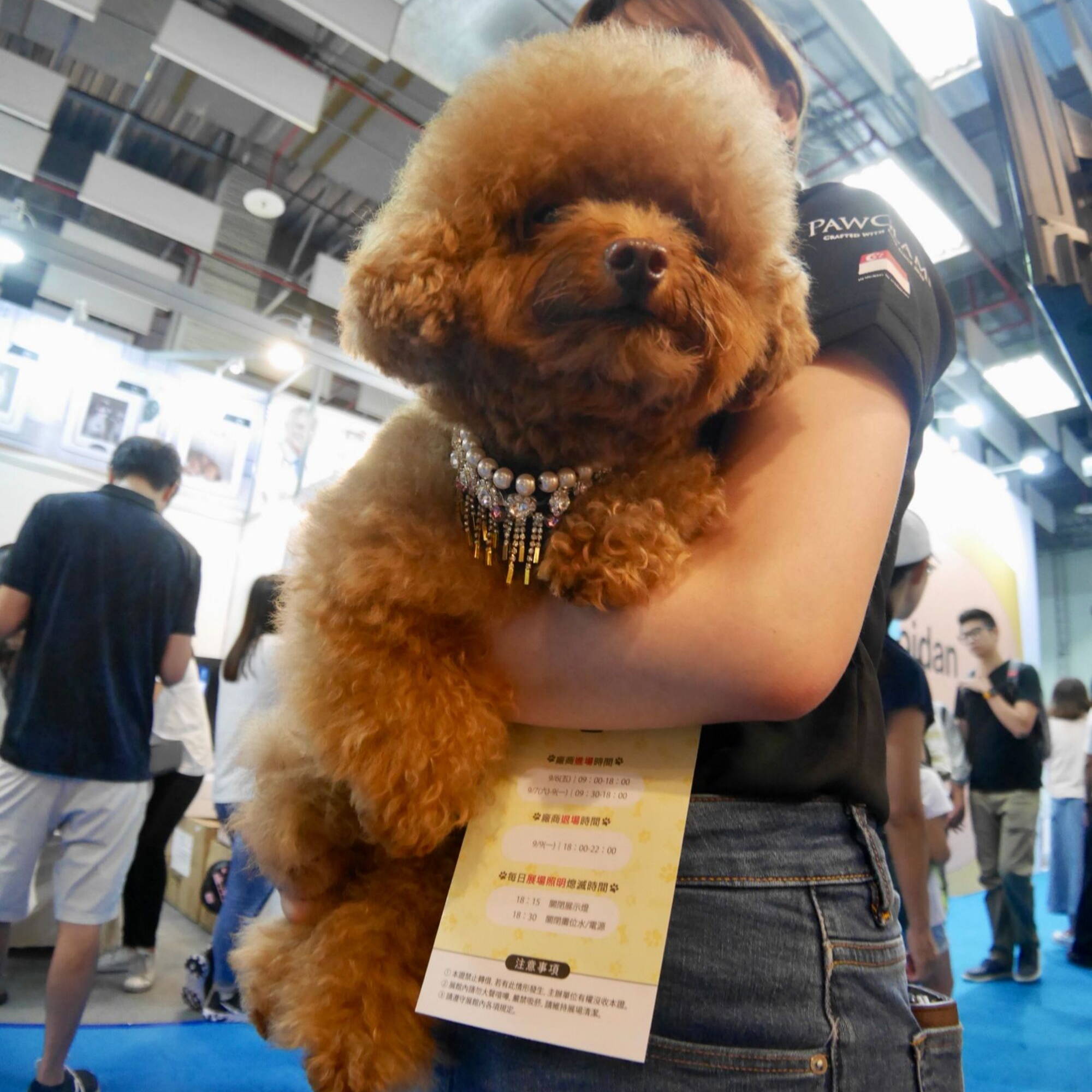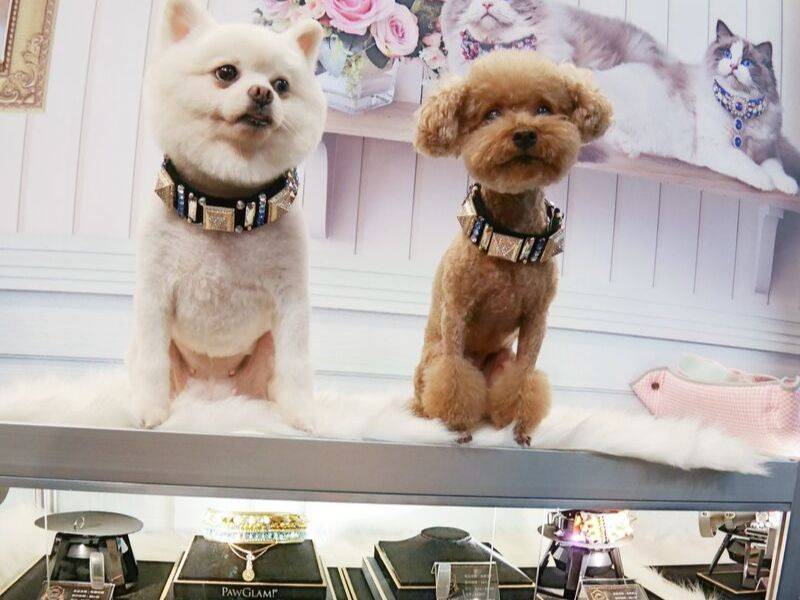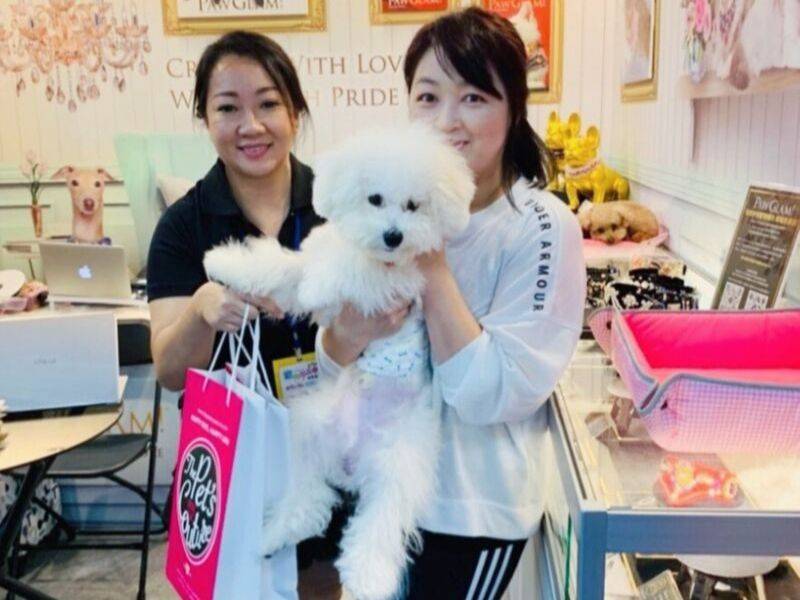 That's all folks. Taiwan has been an amazing experience. Where shall we head off for our next destination?