---
The Pet's Couture Goes To I12 PawFest 2018 - Cat Weekend
---
WRITTEN BY THE PET'S COUTURE TEAM   / PUBLISHED: 05/ SEPT / 2018
A huge thank you to all our paw-rents for visiting us and hanging out with us on our booth. We can't thank you enough. It was an amazing week.
On the first weekend of September, The Pet's Couture Team made their way to I12 @ Katong to participate in Pawfest 2018, courtesy of PETS. We were swarmed with so many paw-rents with their feline fur-kids (it was the cat weekend by the way!), that we wished that we had grown another pair of hands just to pet on all of them!
To add on, our very own Cat Executive Officer (CEO) Captain, drawn such a huge crowd that we managed to raise quite an amount for Cat Welfare Society (CWS). Without further ado, let the pictures do the talking, and see you folks this weekend (8th and 9th Sept) for another round of Pawfest!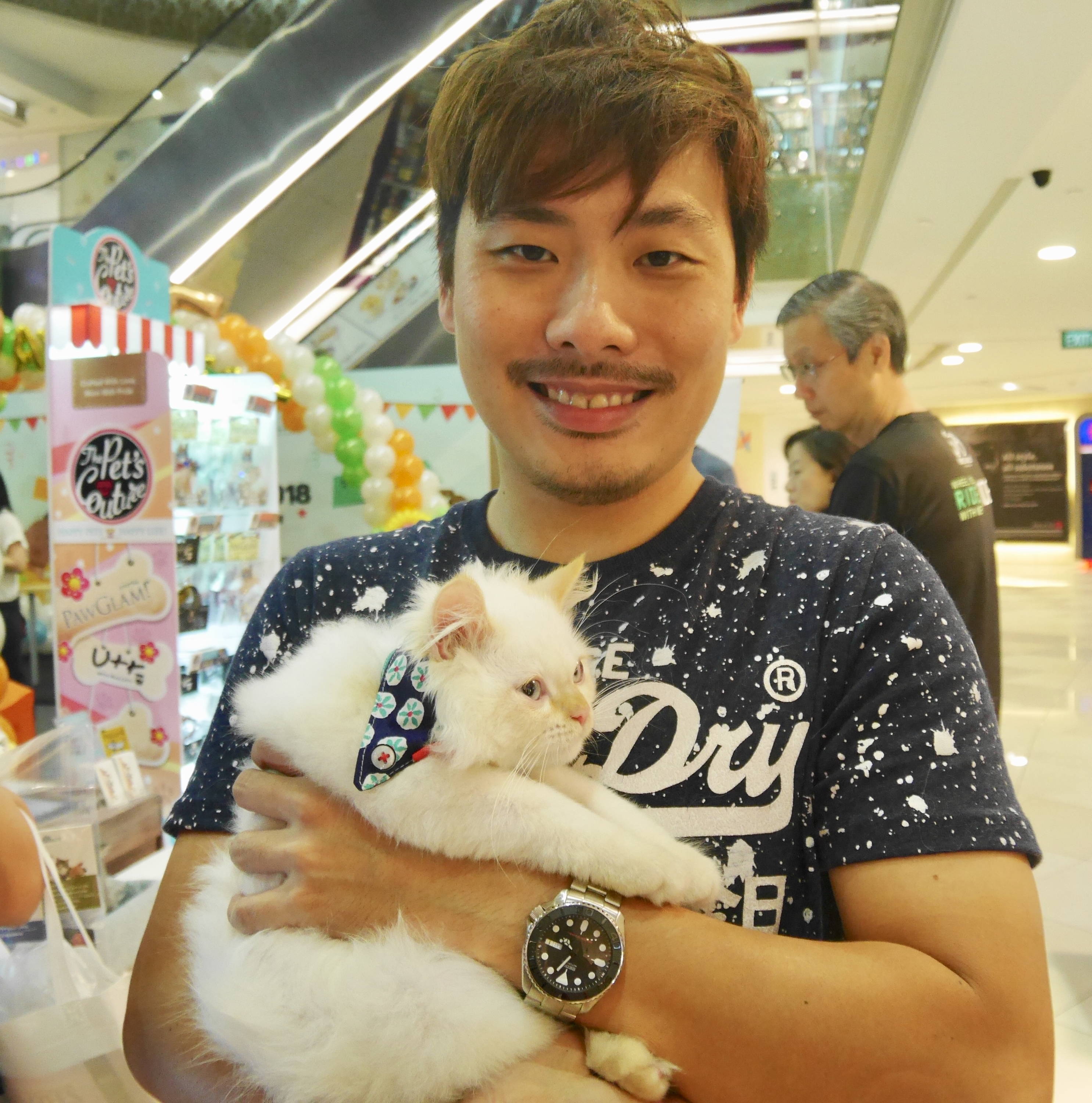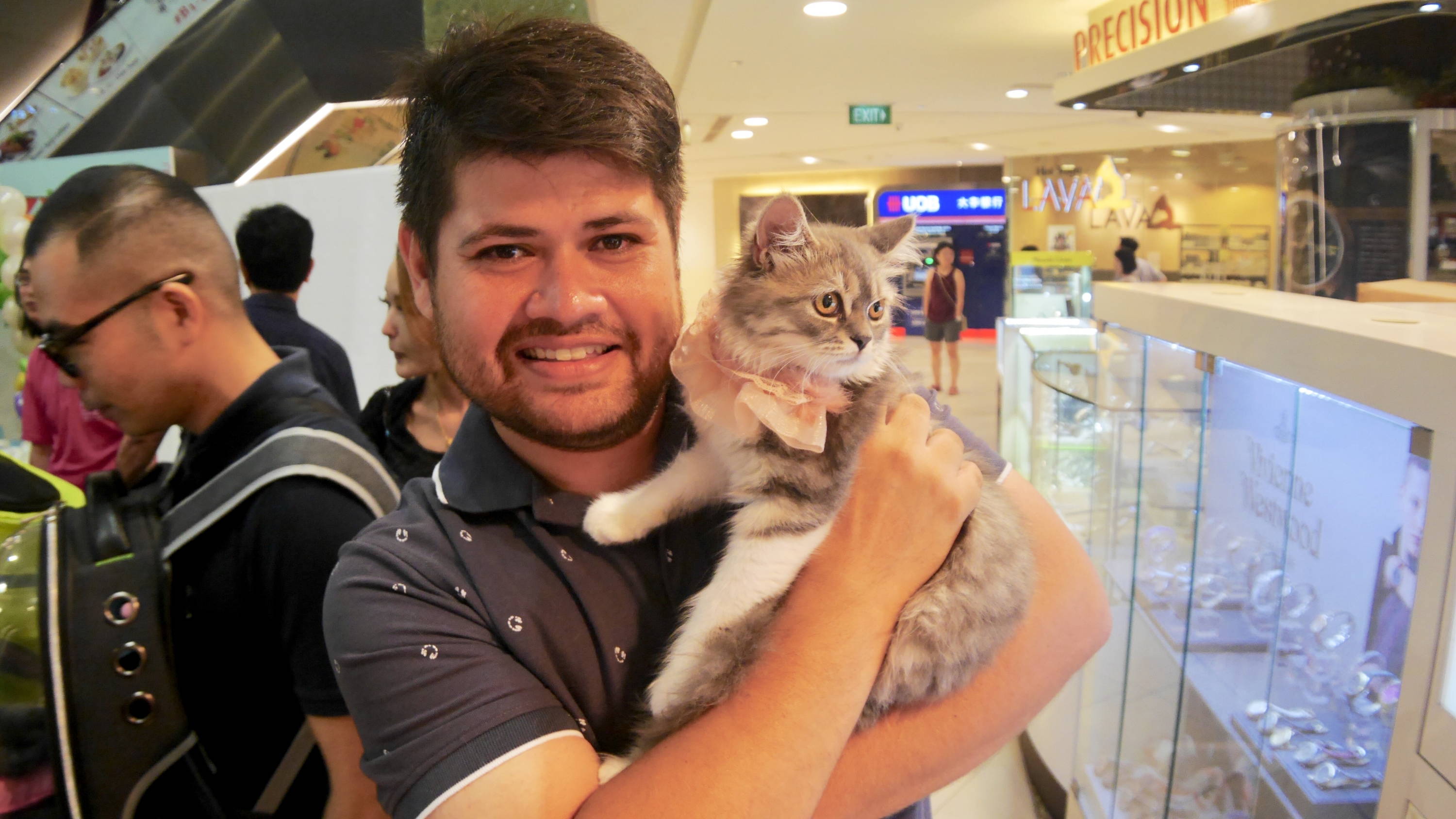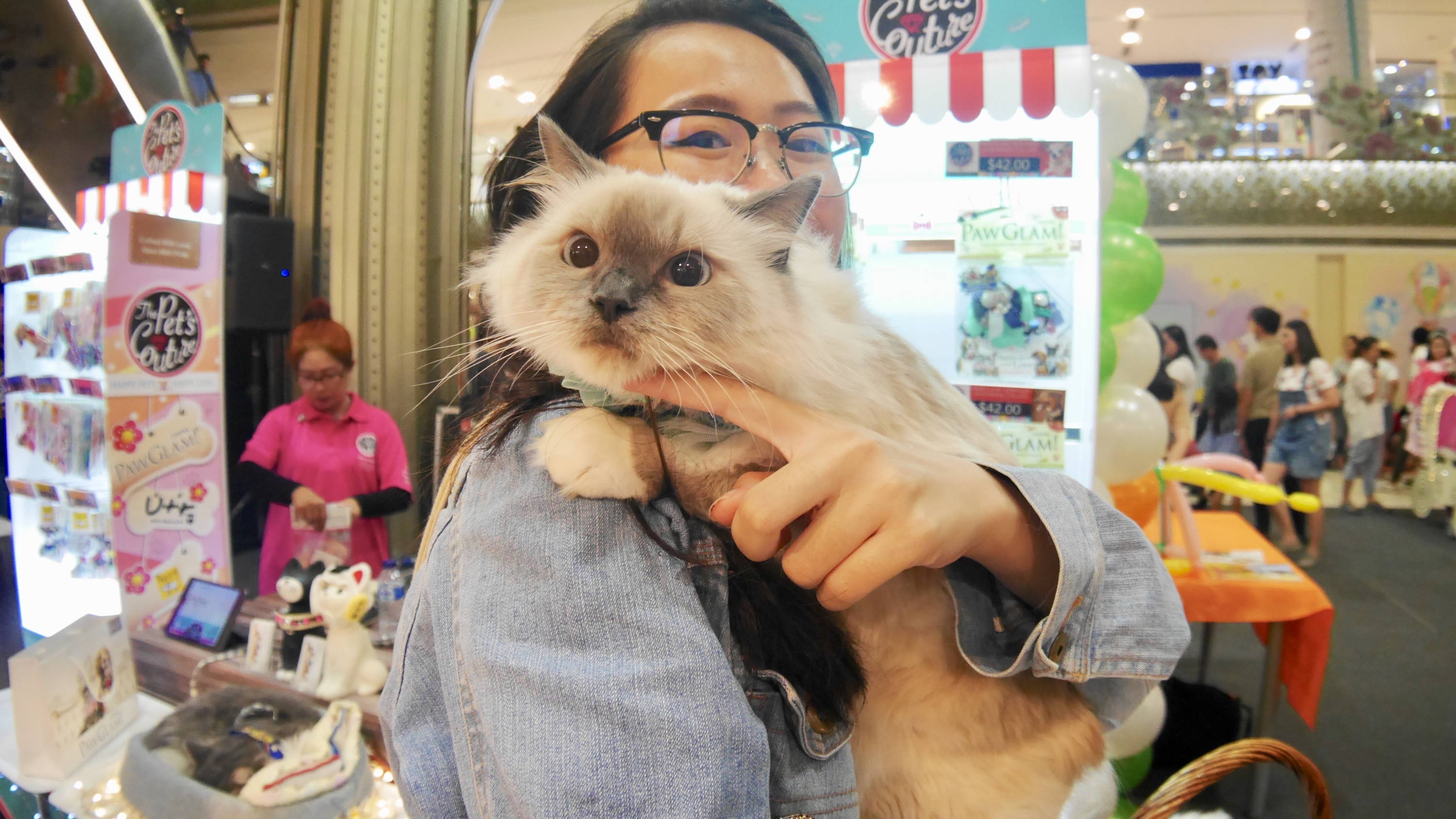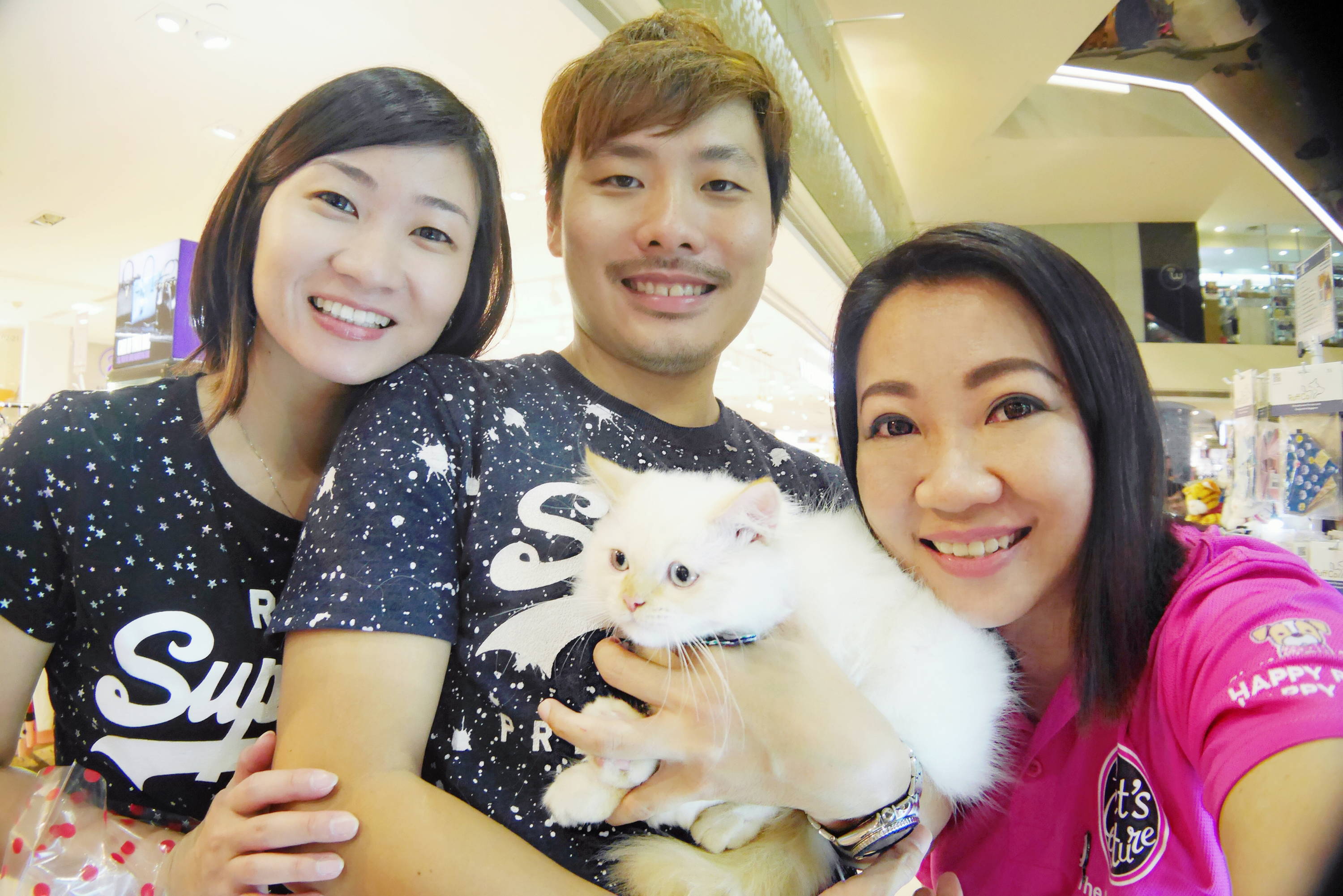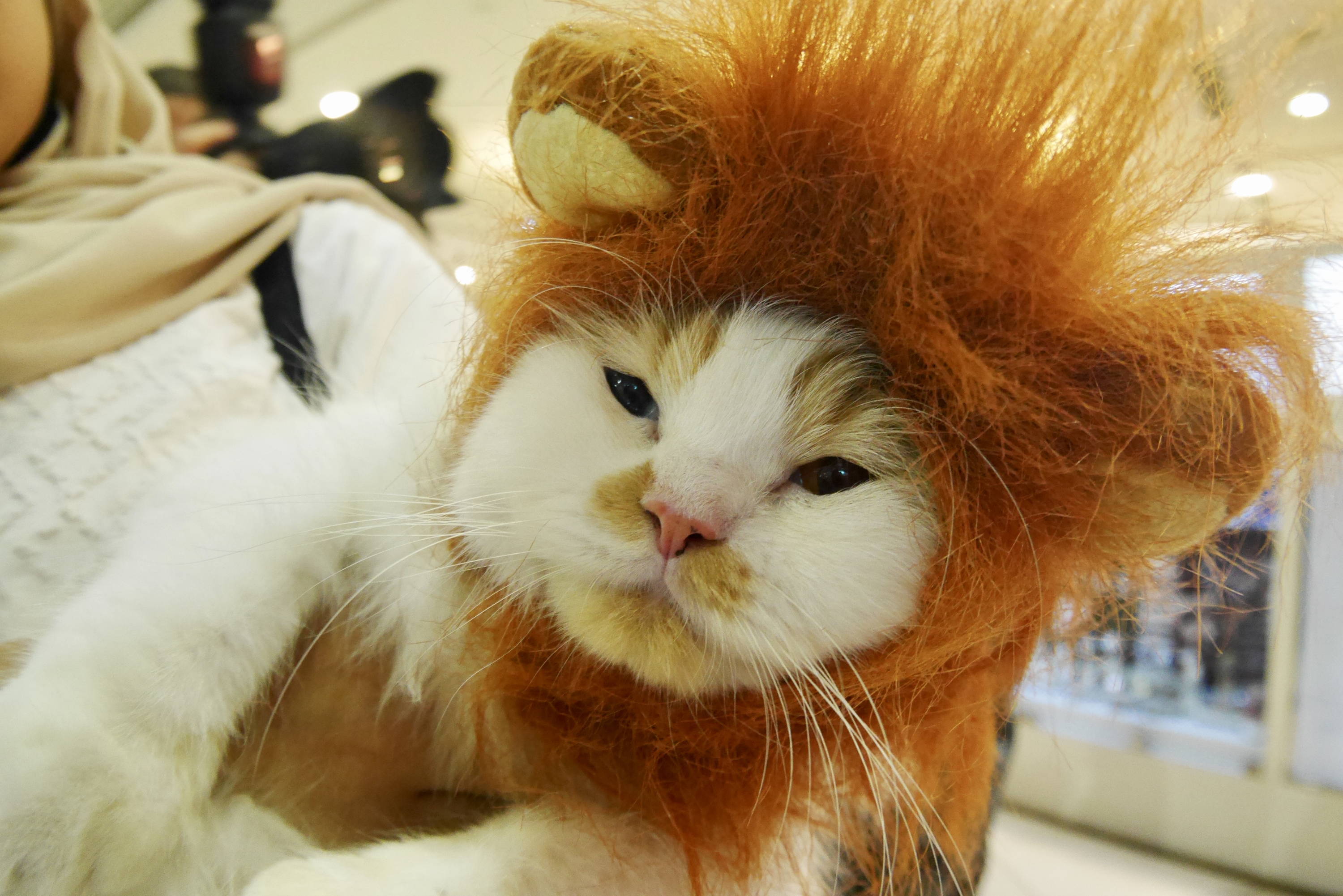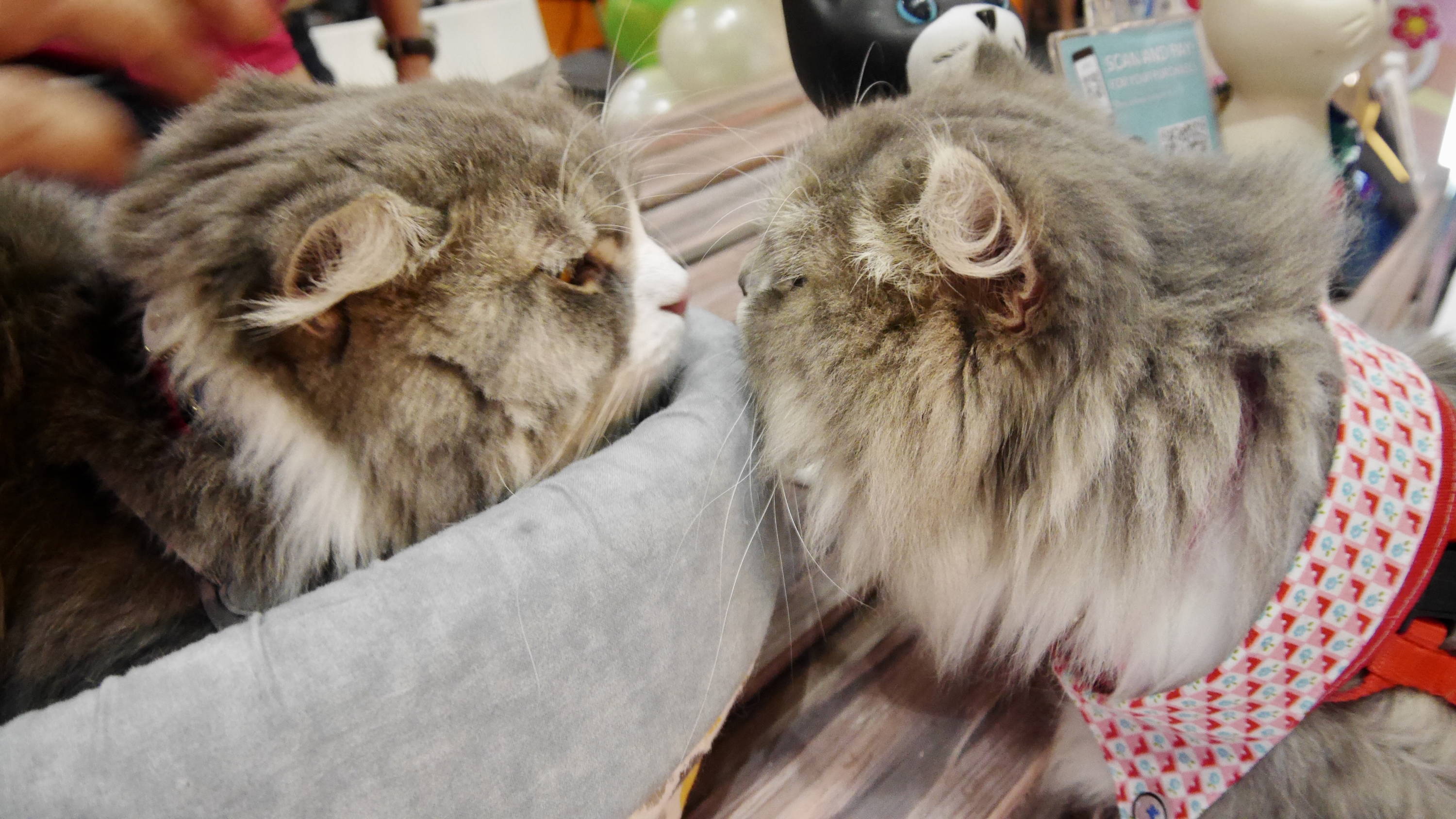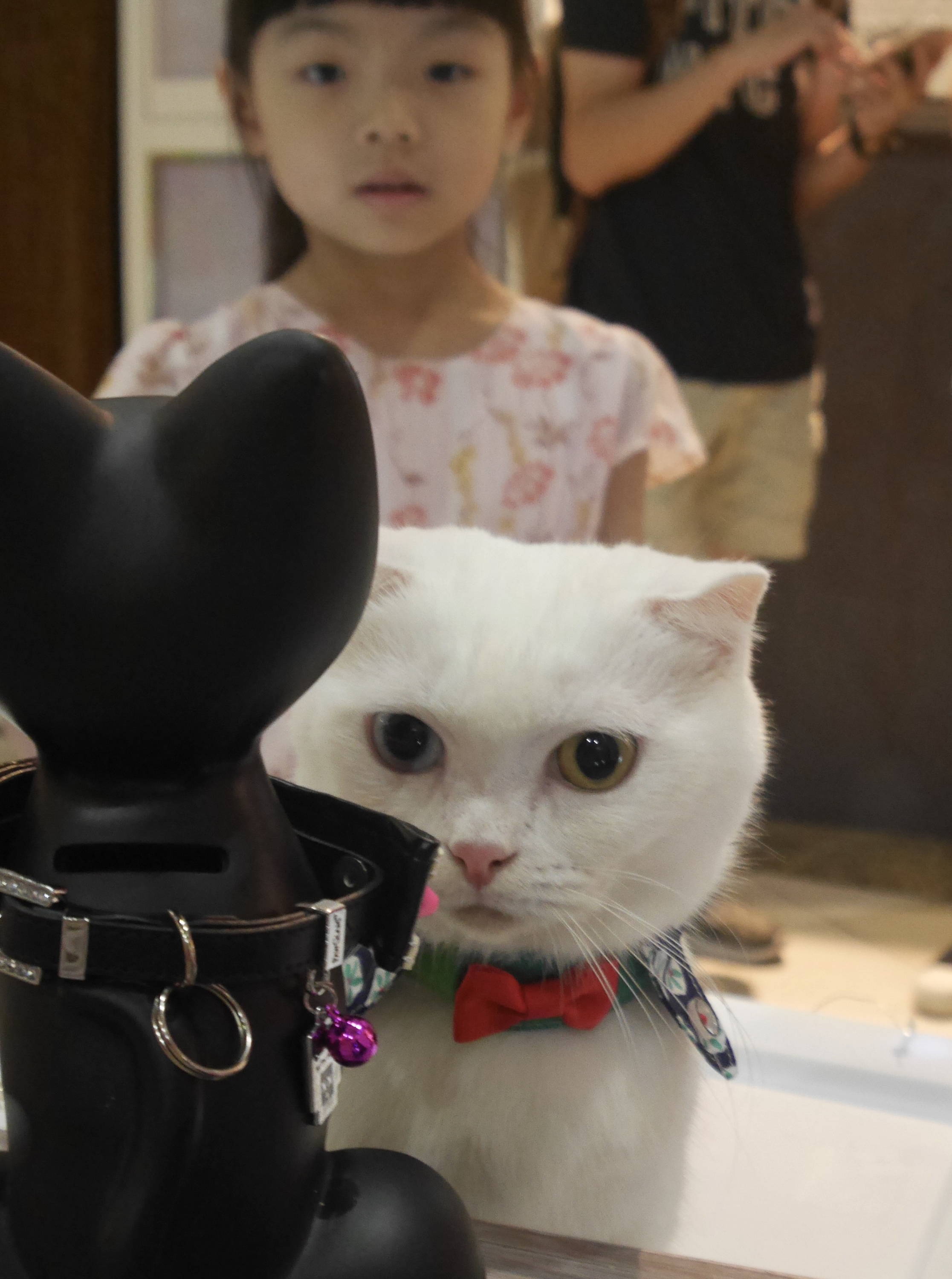 Captain (The Pet's Couture's CEO)