---
High Five Dog Talent Competition at i12 Katong Featuring Cesar Millan
---
AUTHOR THE PET'S COUTURE / EVENTS / PUBLISHED: MAR-19-2019
Event highlights of High Five Dog Talent Competition in i12 Katong on the 15th and 16th of April 2019, with guest appearance from Cesar Milan. It was a joyous occasion, with many pawrents and furry friends visiting The Pet's Couture team on site.
When it comes to being an amazing pet parent, you guys are moving along with the times.
— Cesar Millan
The Pet's Couture team was in full force this weekend, and we met so many fur-friends and paw-rents who were there to see Cesar Millan in person. We were also the proud sponsor of the High Five Dog Talent Competition - worth more than SGD1000 prizes were given away to the lucky winners.
Ultra Limited Edition Collars by PawGlam!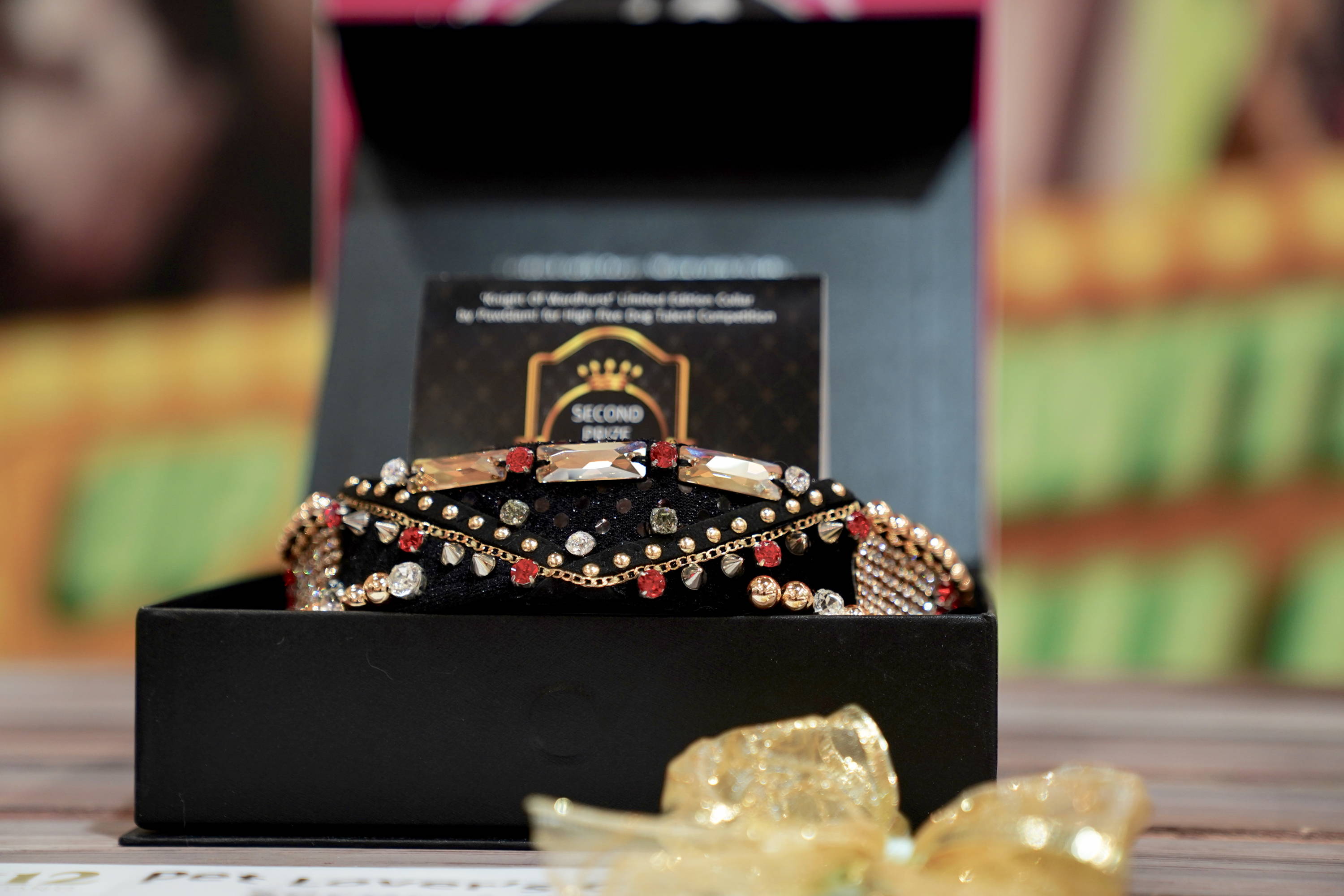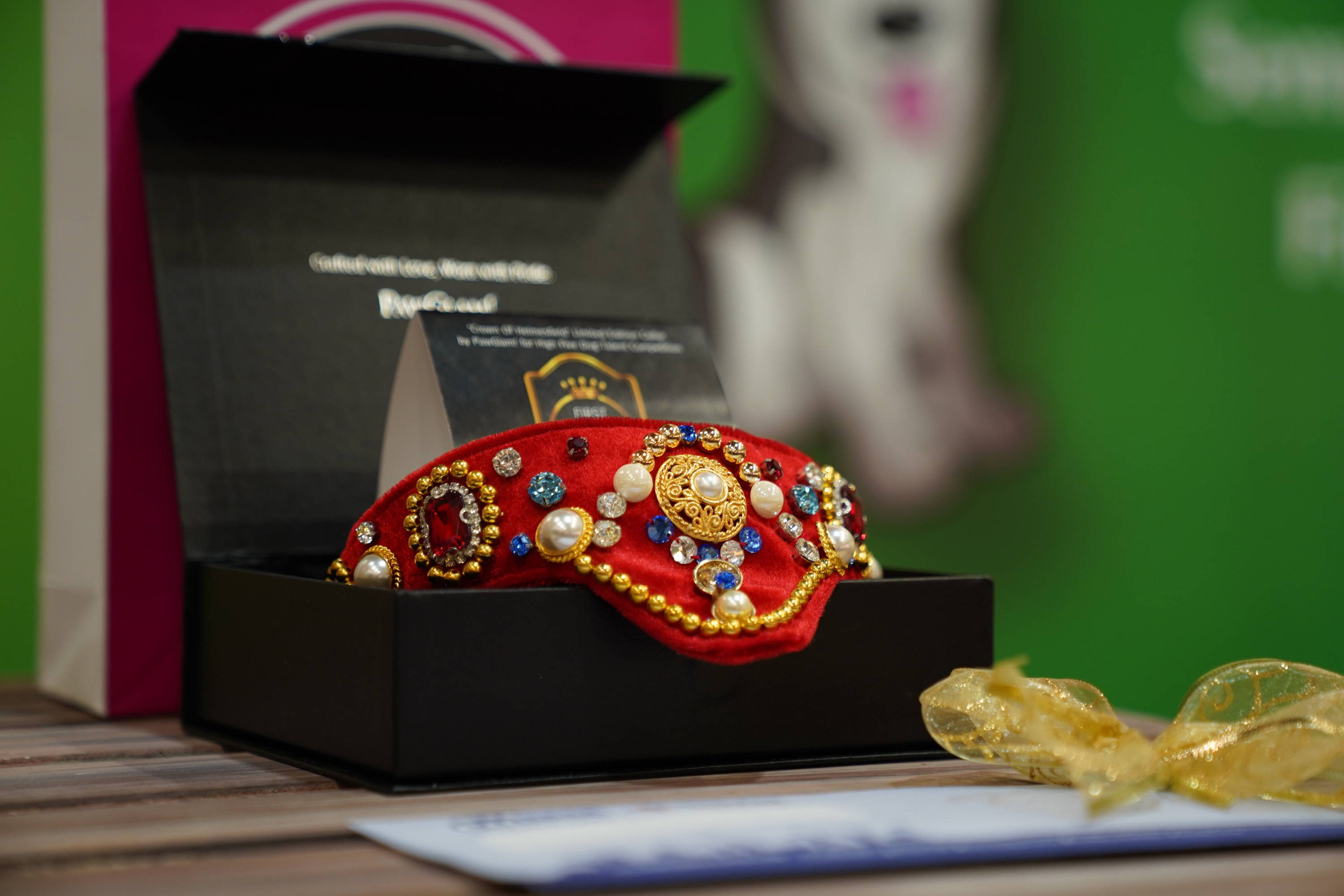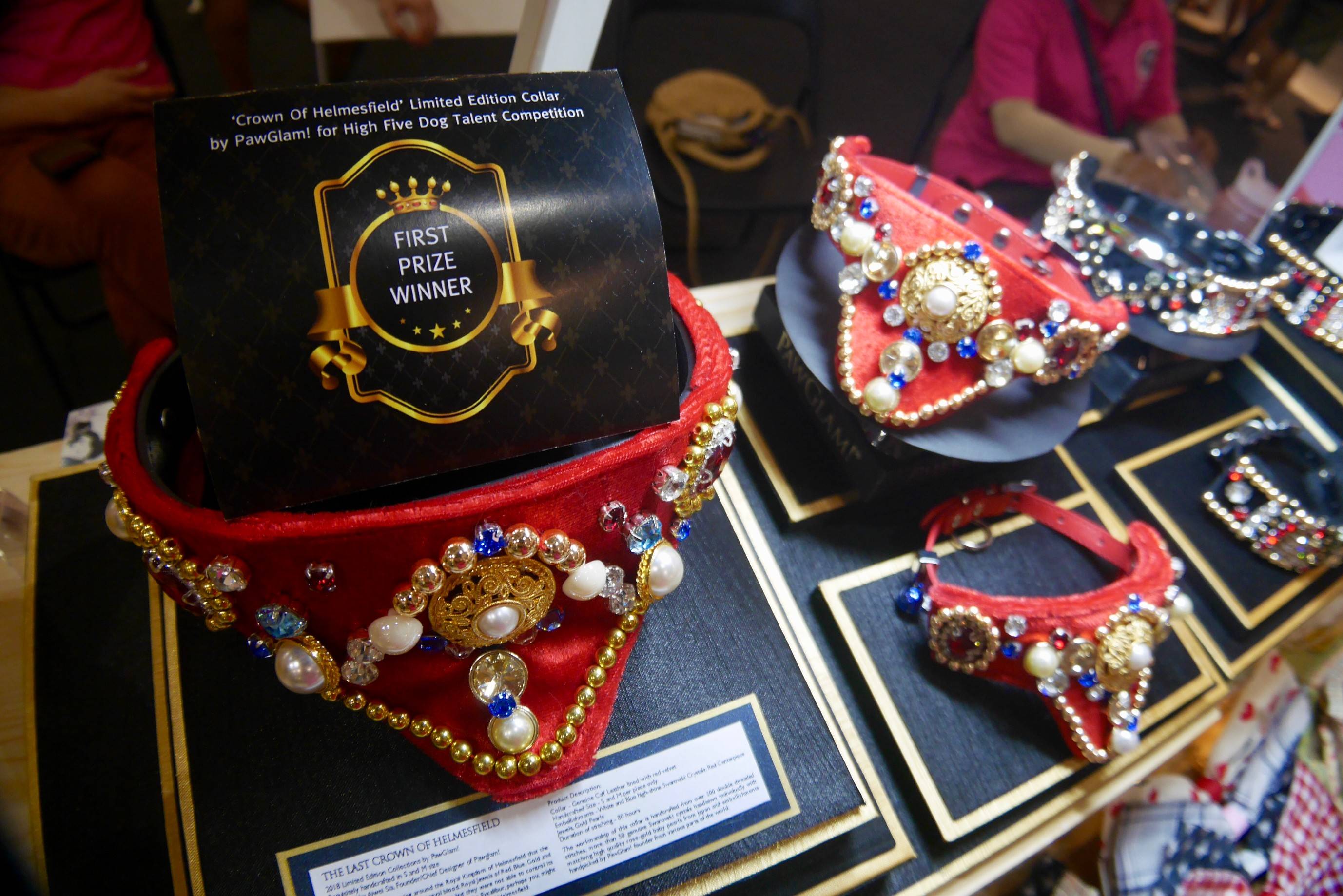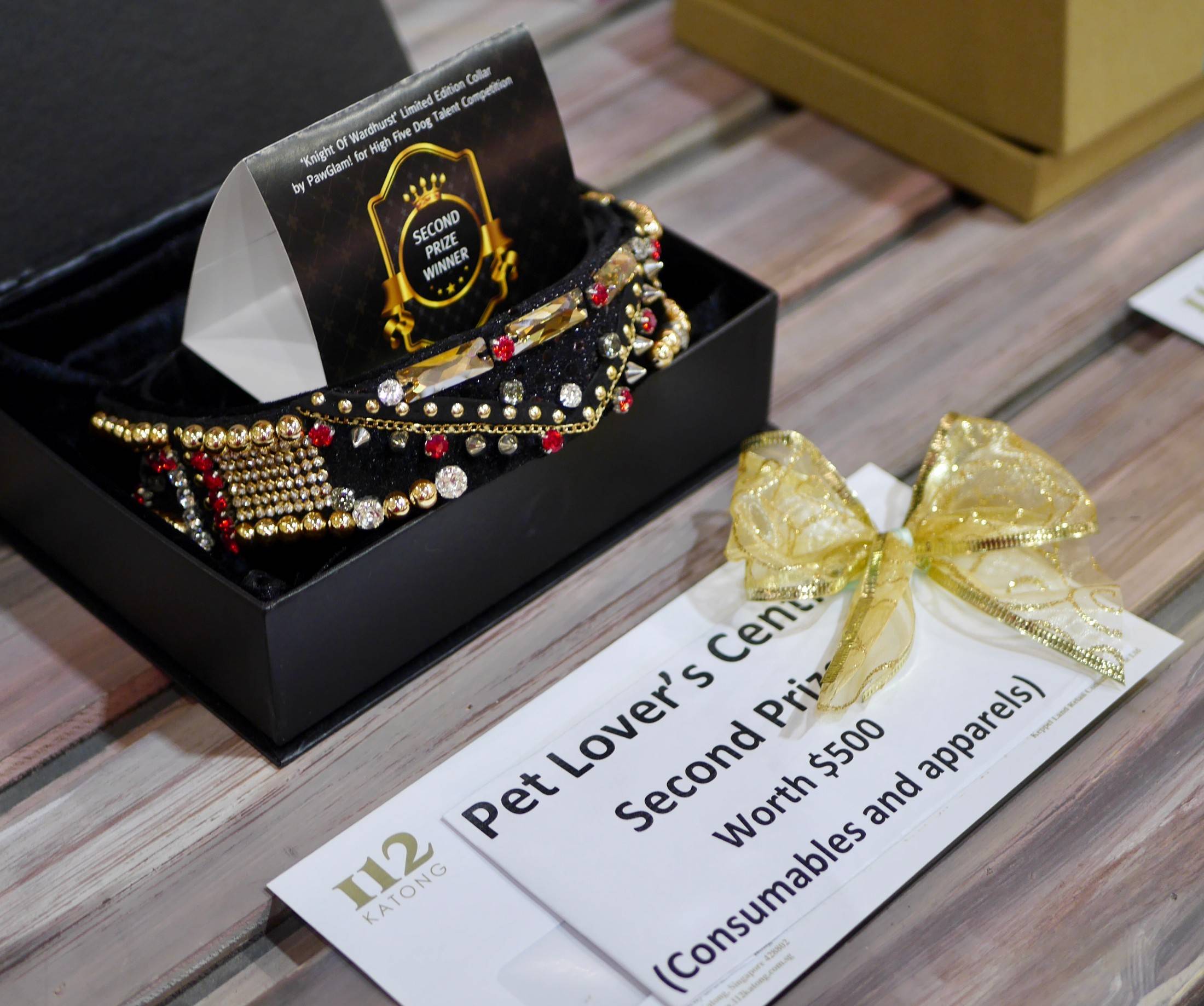 Customised collars for the 1st and 2nd prize winners of the High Five Dog Talent Competition - featuring the Knights of Wardhusrt (first image), and Crown of Helmesfield (second image). Handstiched with more than 86 man hours, 50 Swarovski crystals and other embellishments, each customised collars are worth more than SGD340 upwards depending on size.
Twin In Style - New Lifestyle Concept by the Pet's Couture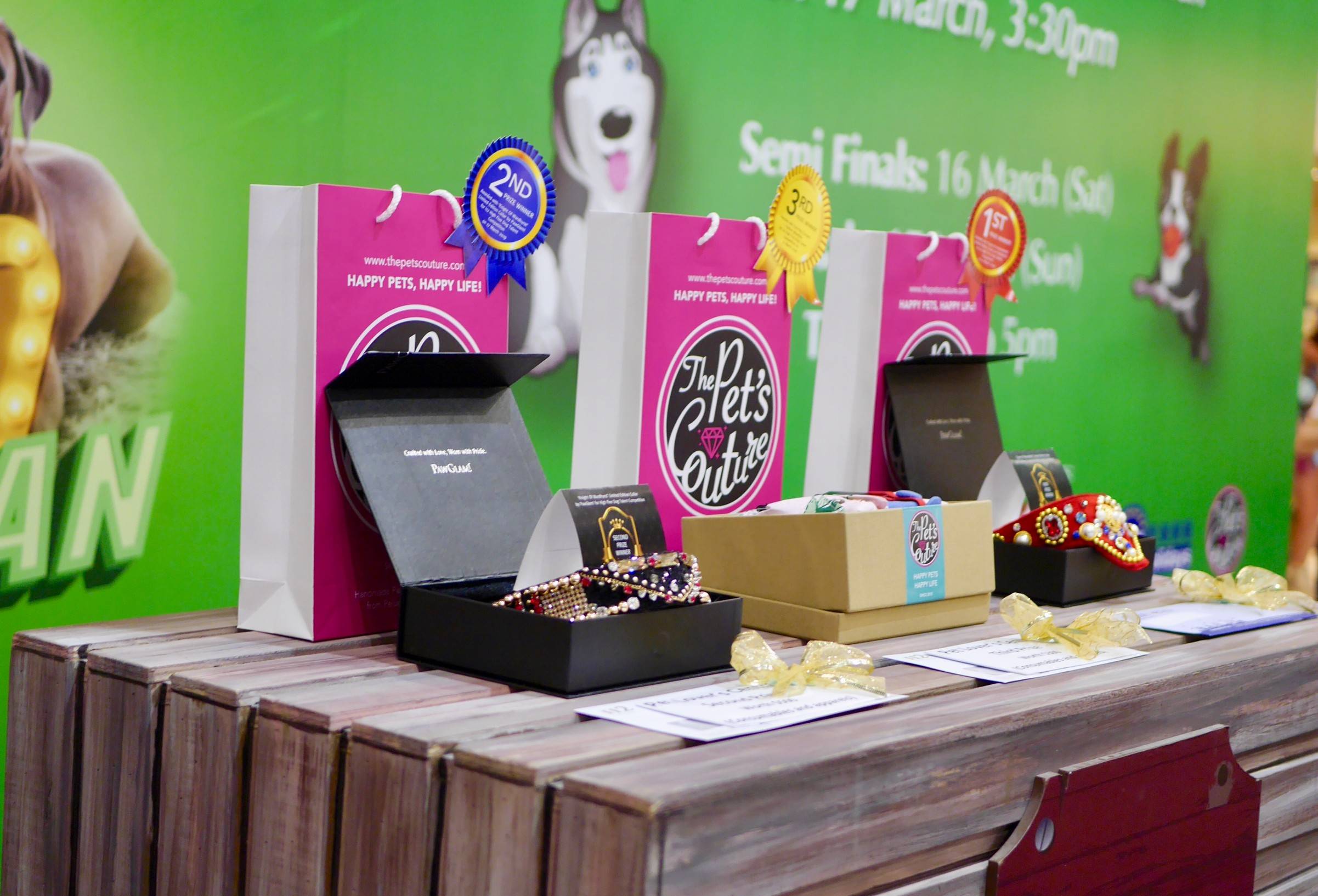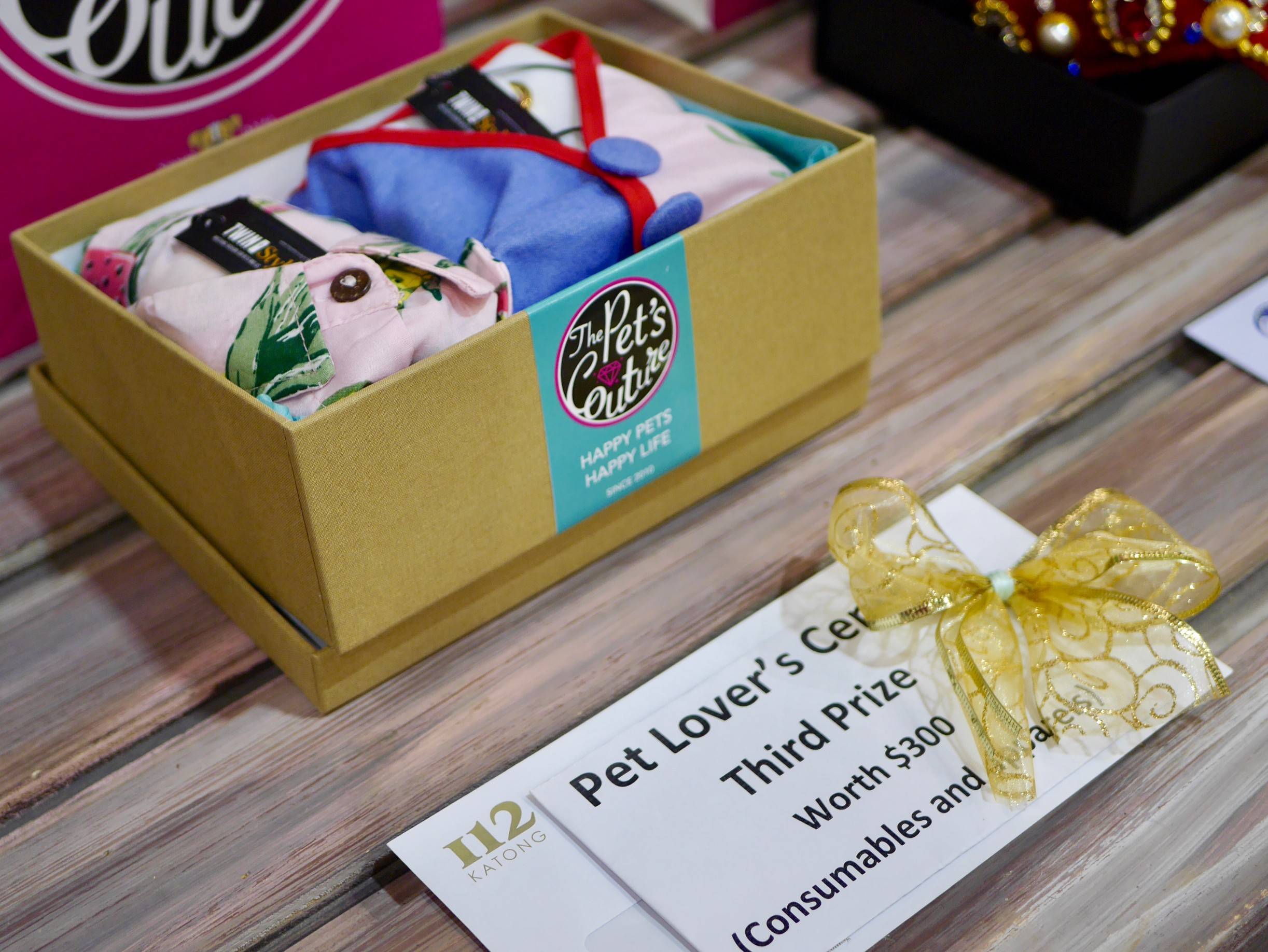 We finally released a new concept by The Pet's Couture - Twin In Style. The concept was conceived realising that trends for pets are moving towards humanisation - and we think we shouldn't ignore the fashion aspects of pets and human together. The 3rd winner walked away with a Twin In Style hamper worth SGD100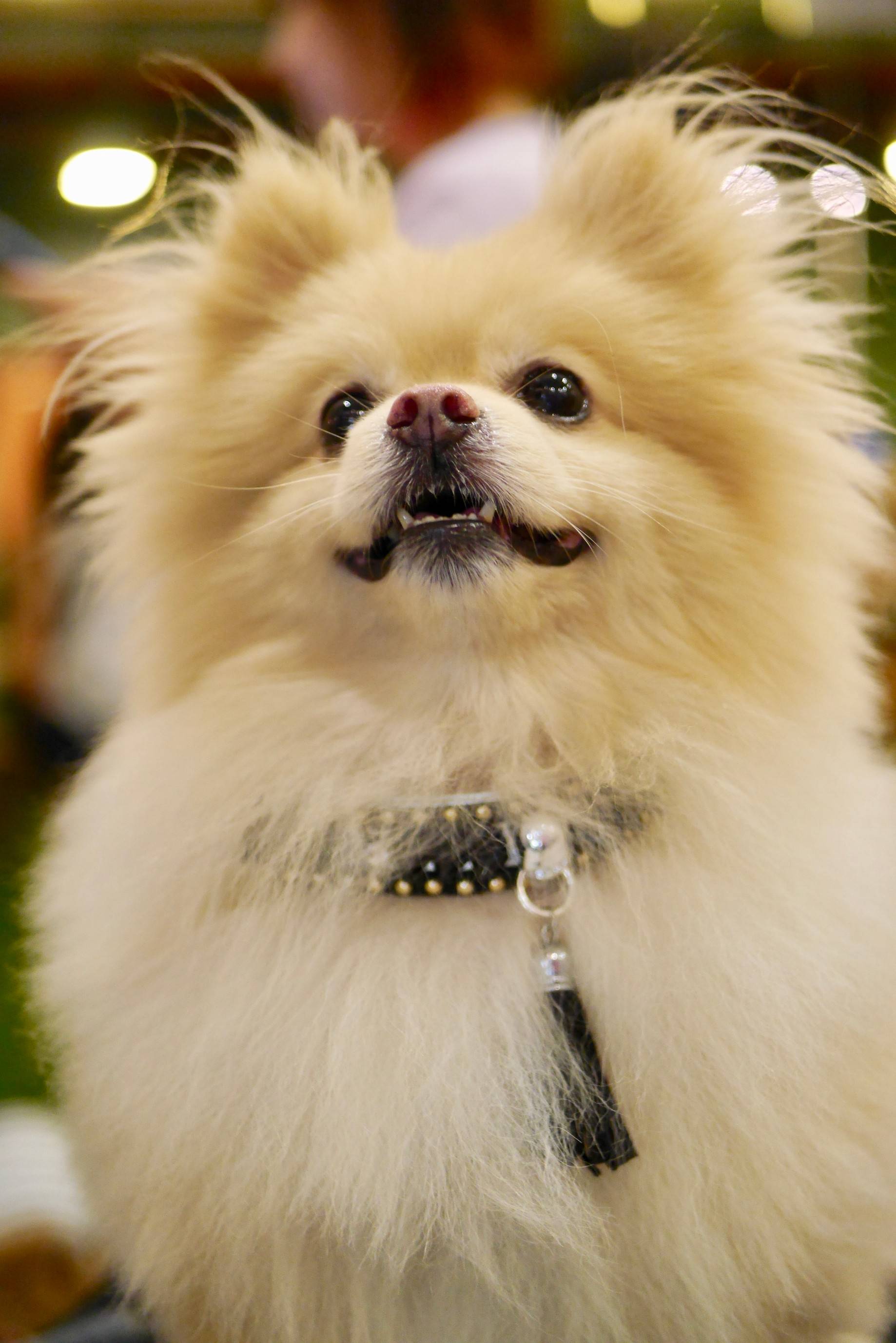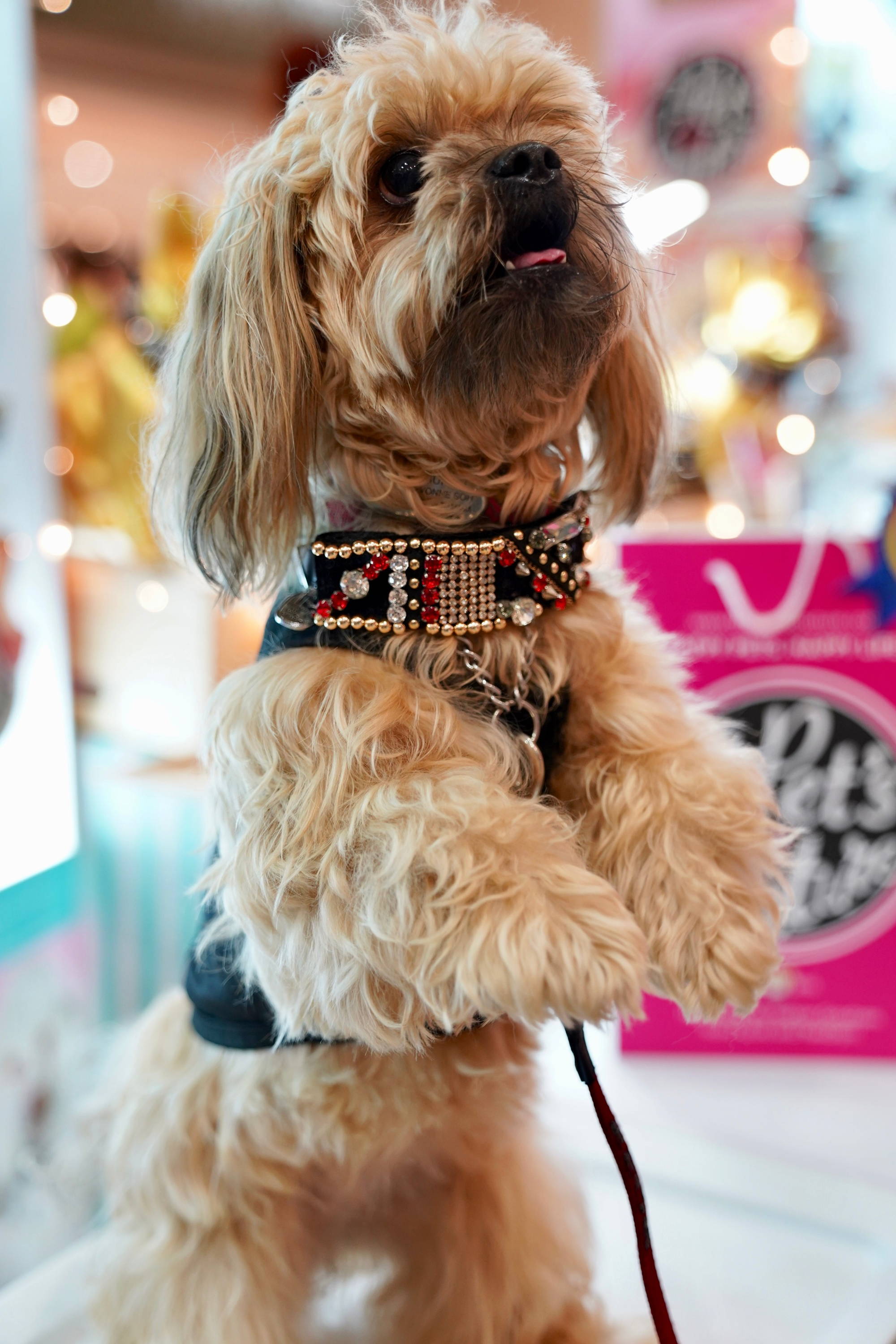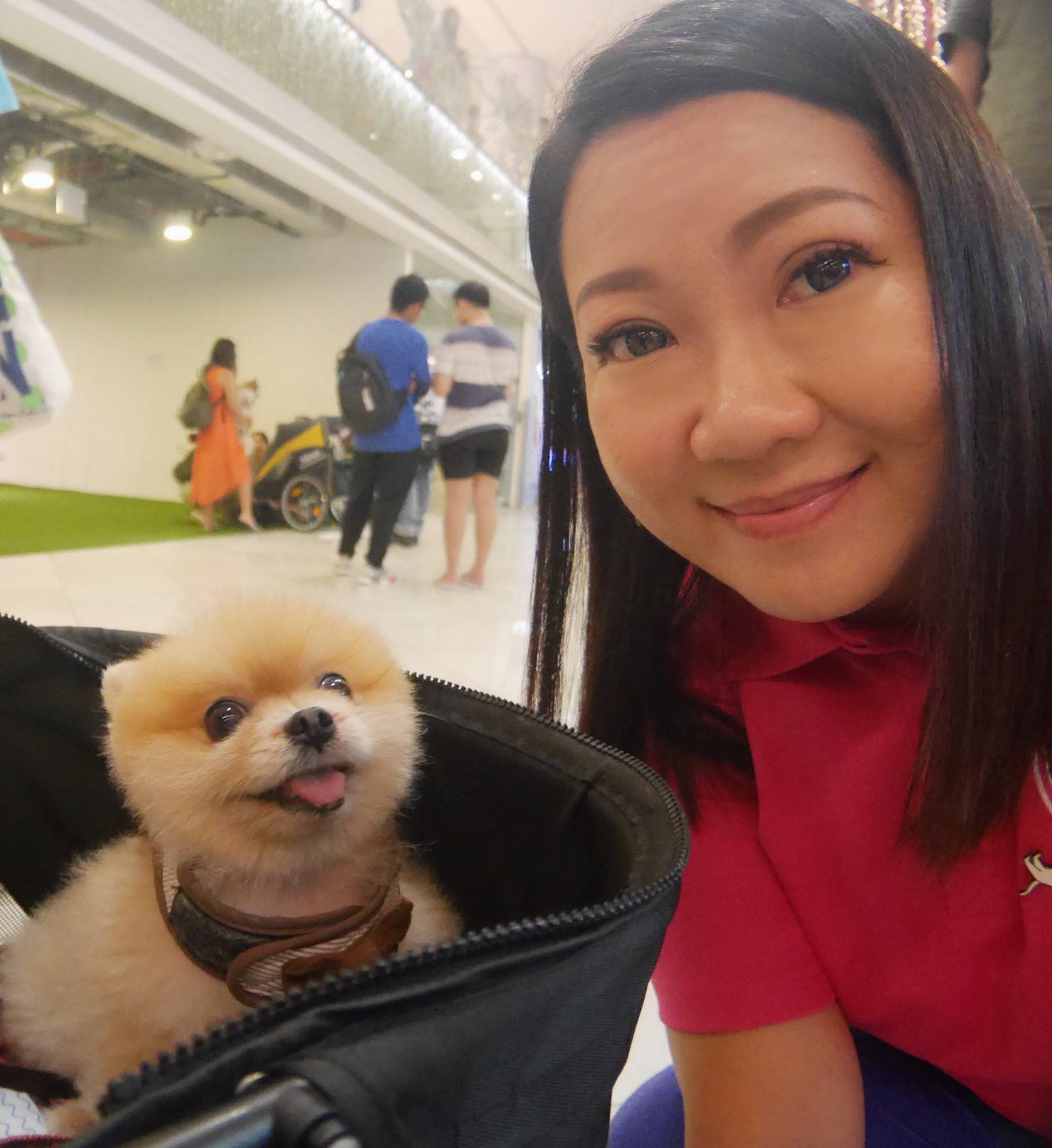 Why would we forget about the part where paw-rents and furkids came over to our booth to visit us! It was such an happy occasion and we were so honored to have sat down and talked to them in person! Til the next event!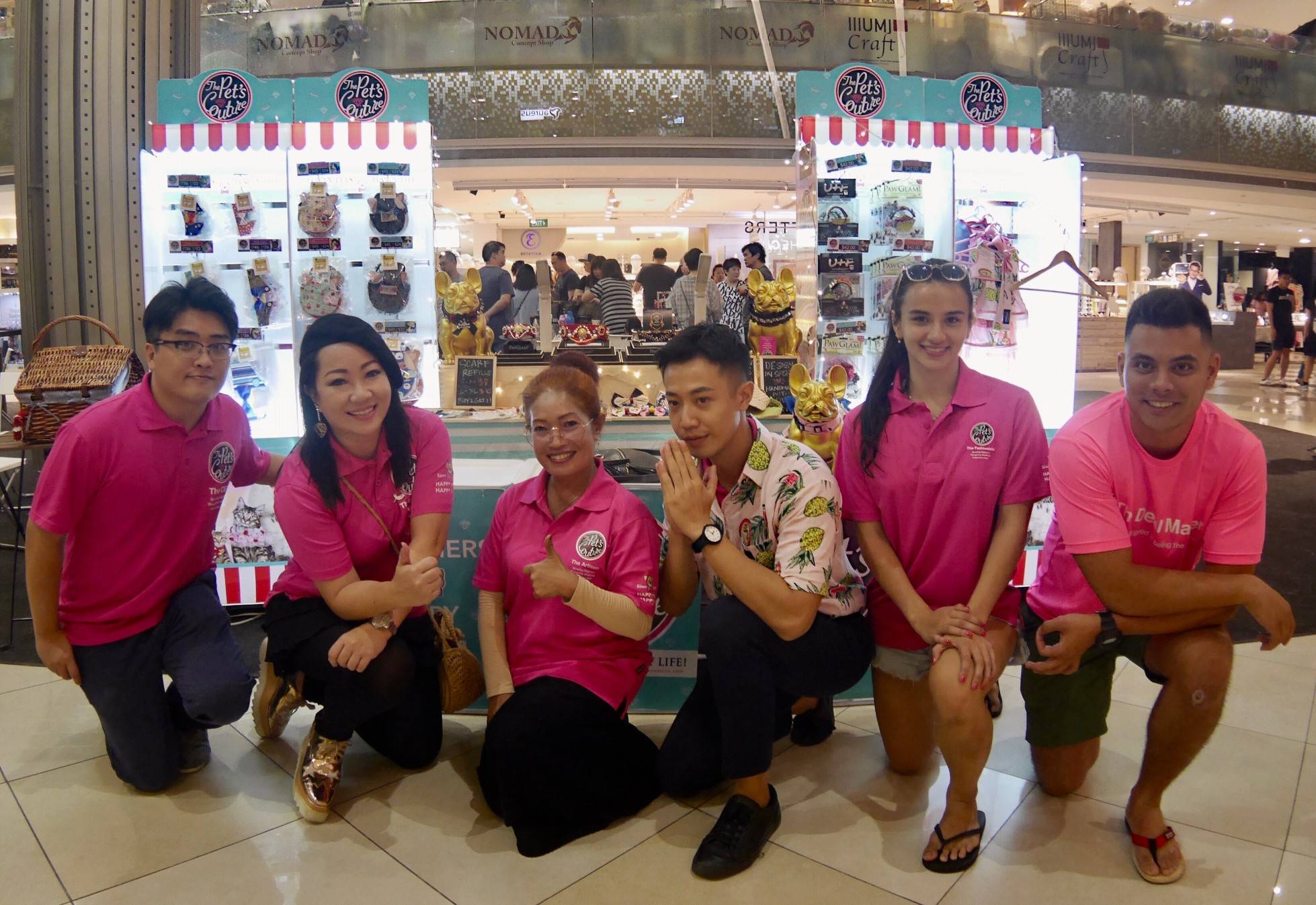 Last but not least, massive love for the team behind The Pet's Couture brand.