---
Cat Superhero Pawty with Cat Welfare Society
---
Event highlights of Cat Superhero Pawty organised by Cat Welfare Society.
Meet and Greet with Captain the Ragamuffin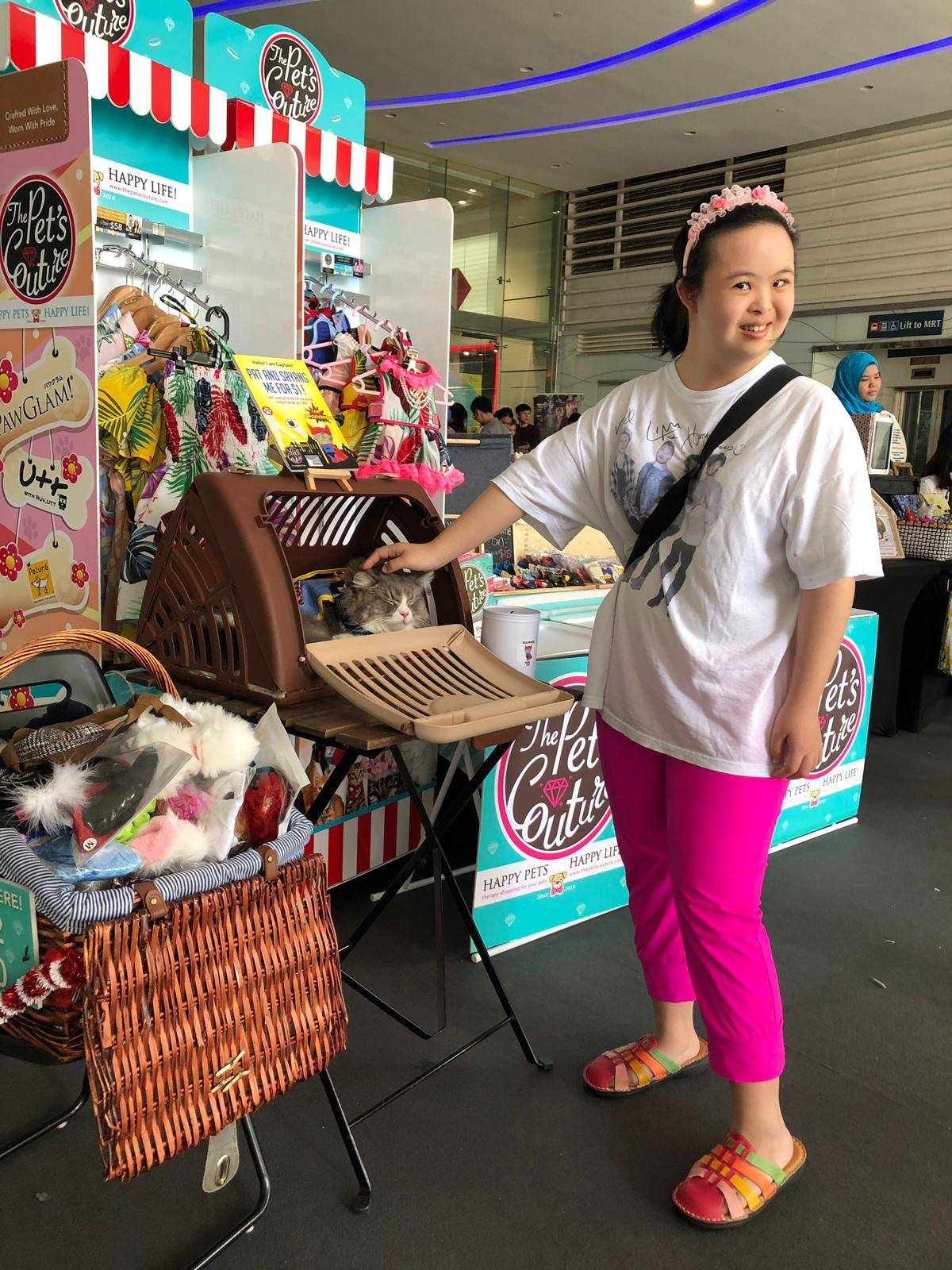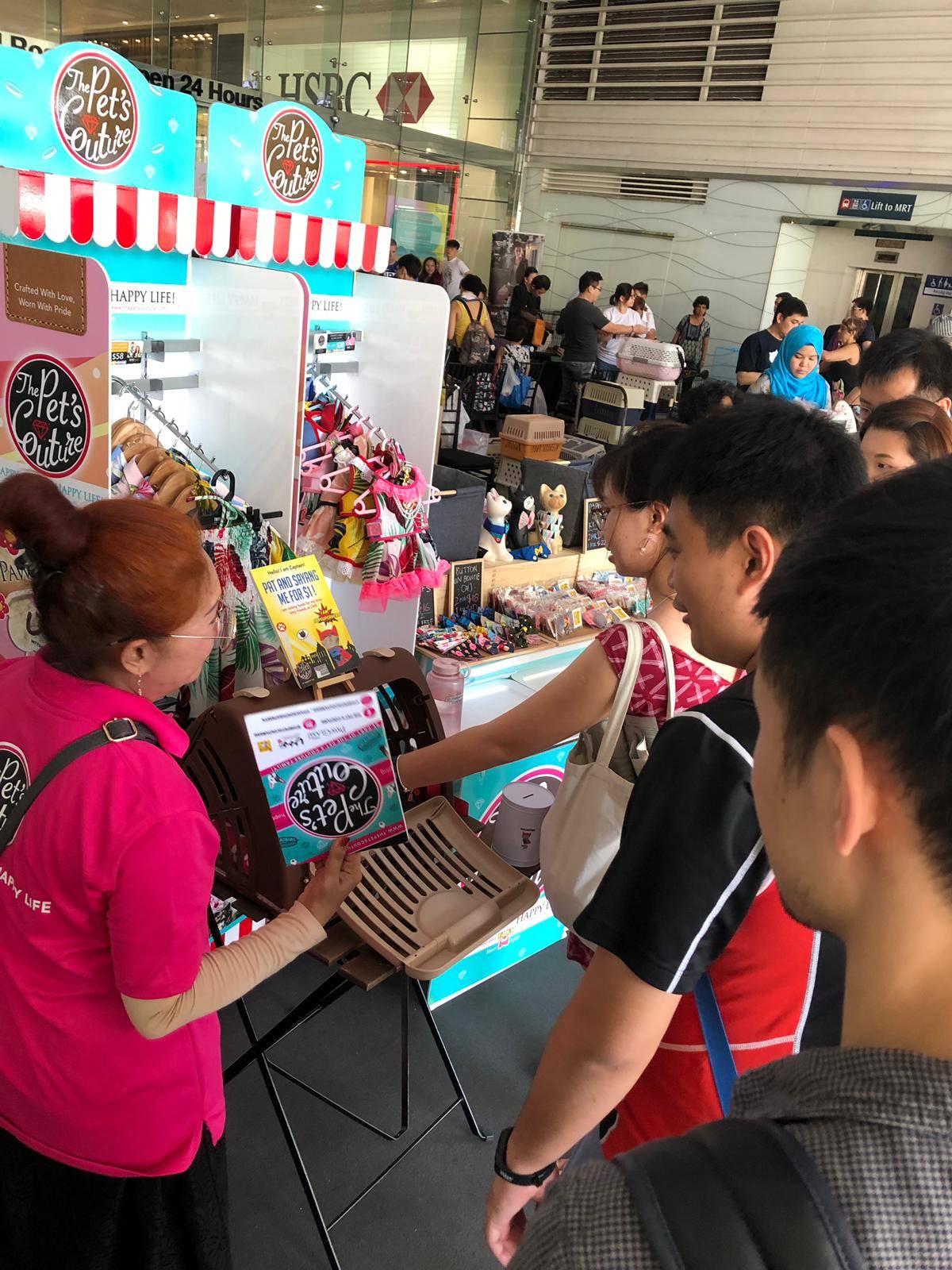 Patrons were head over heels with Captain the Ragamuffin, along with Simba! Everyone took turns to have a sayang sesh with the cats and did their part by donating to Cat Welfare Society! We think the cats did raise quite a wee bit!
Check out their IG accounts
Captain - @captaintheraggamuffin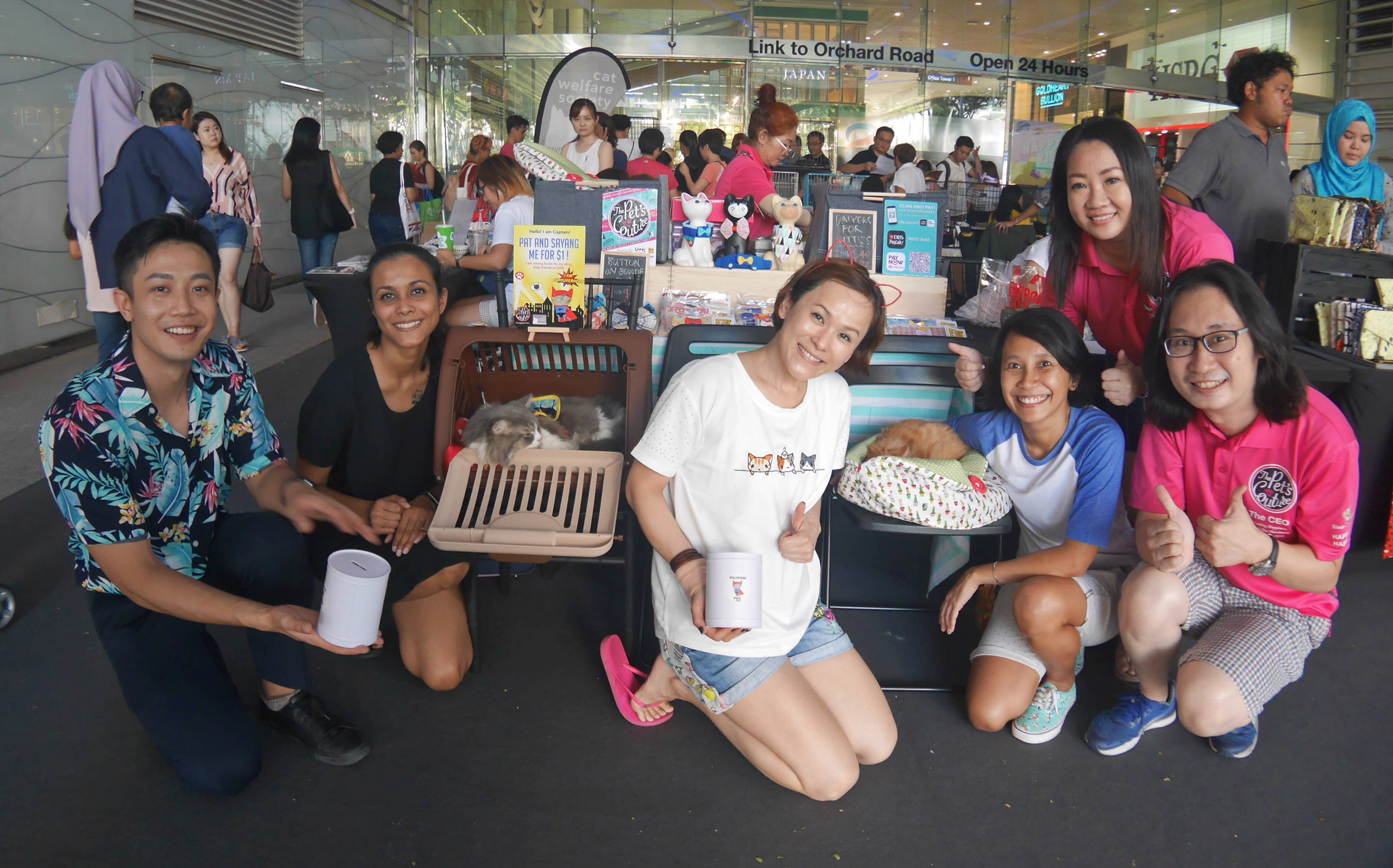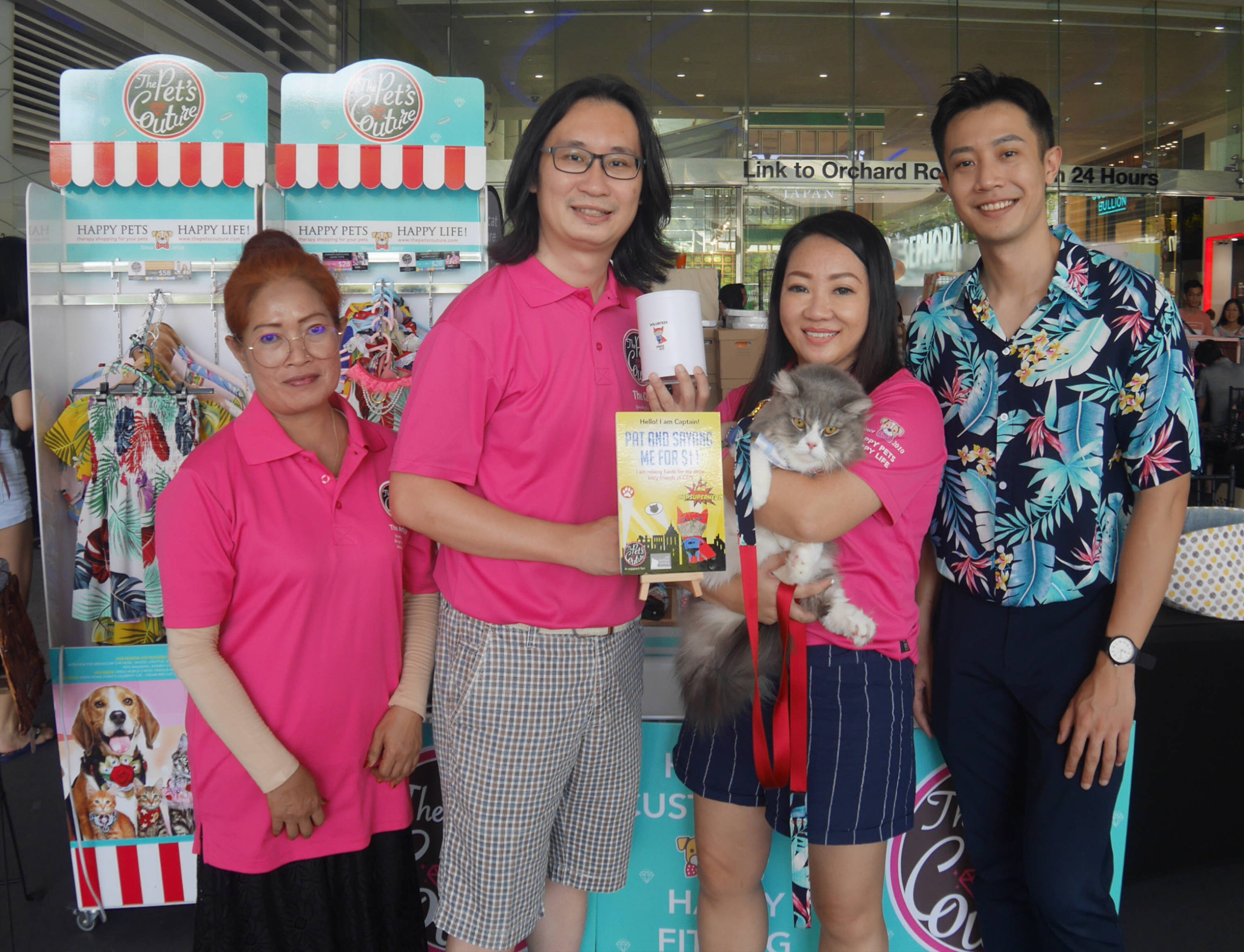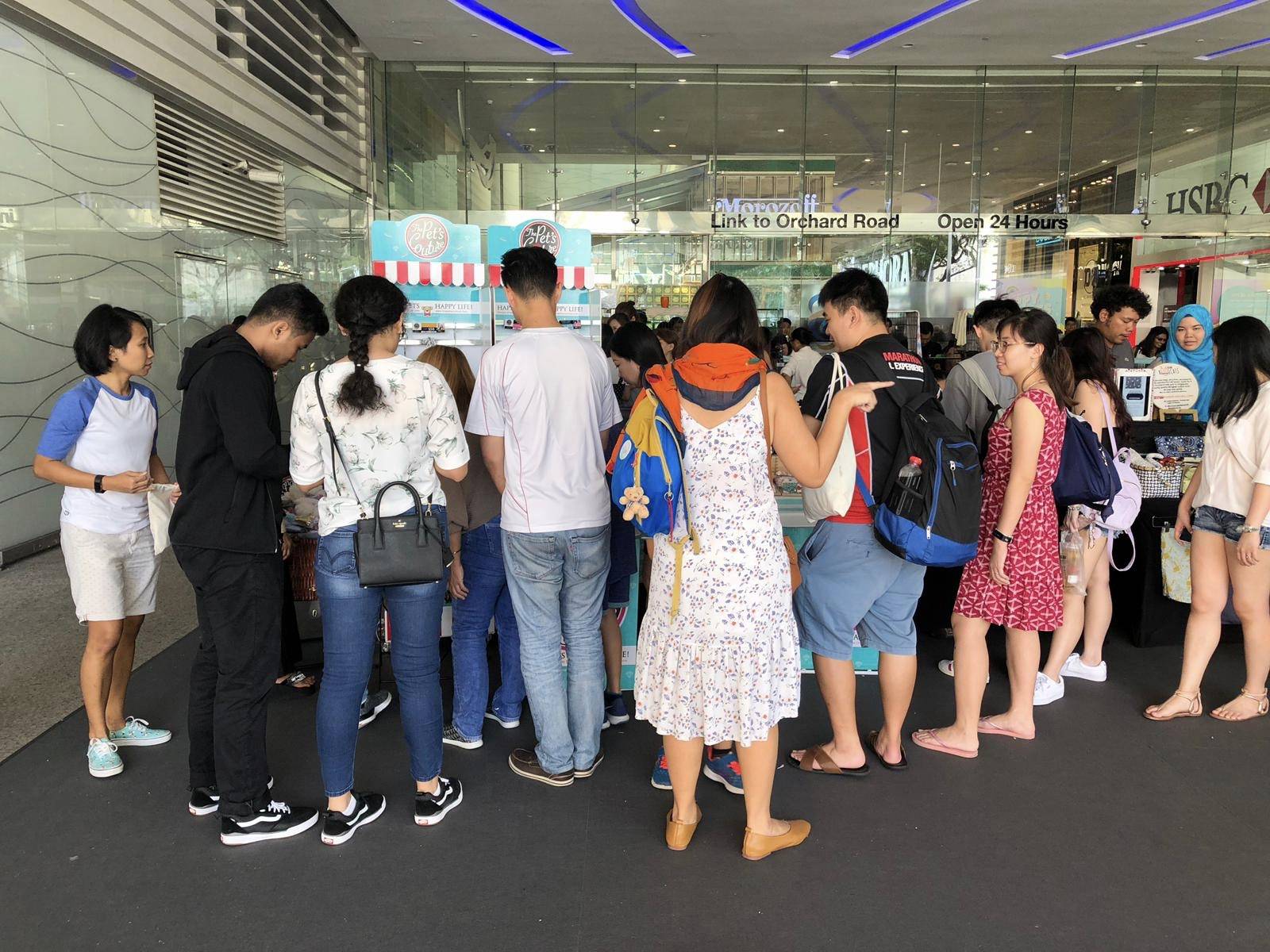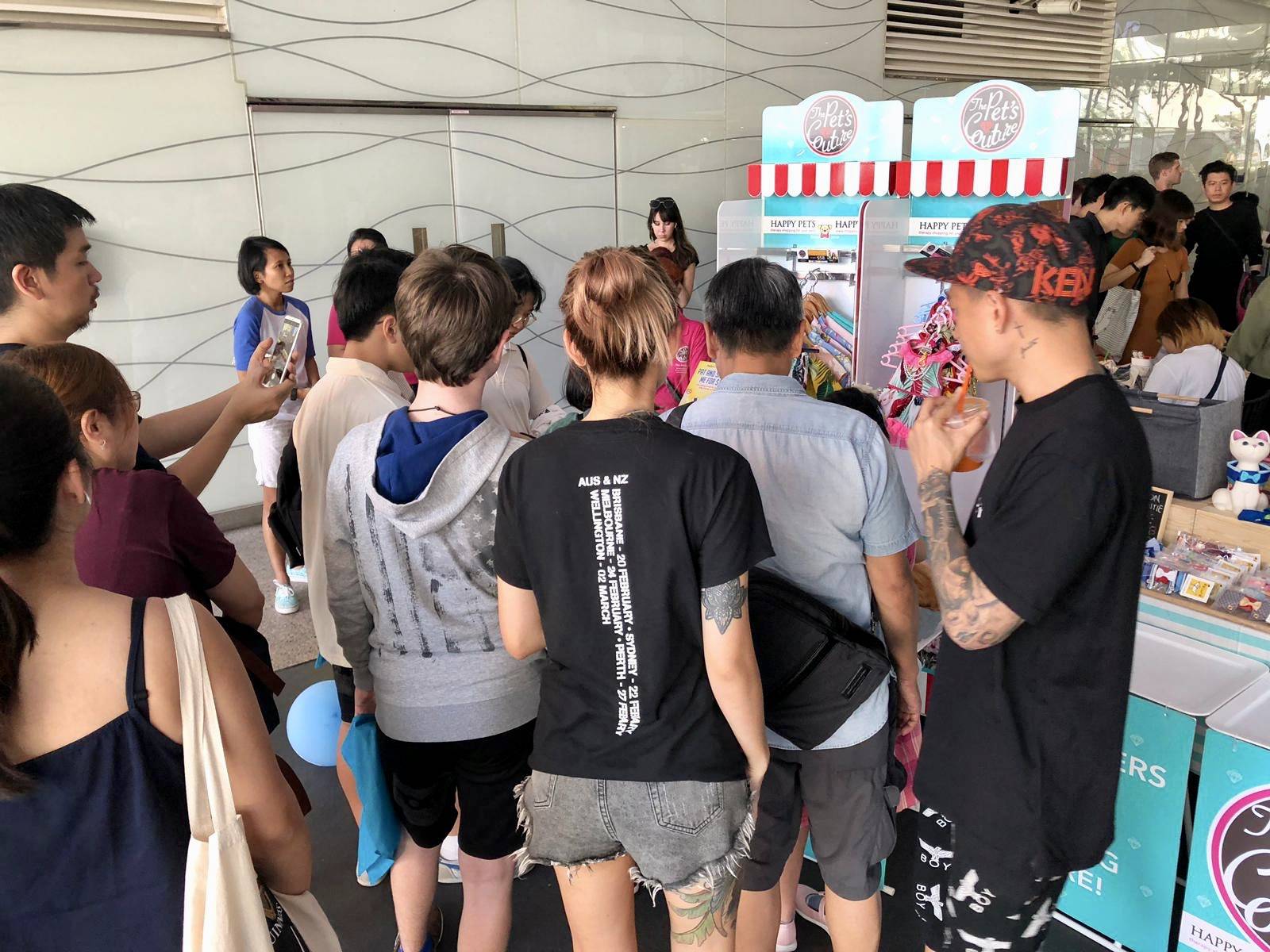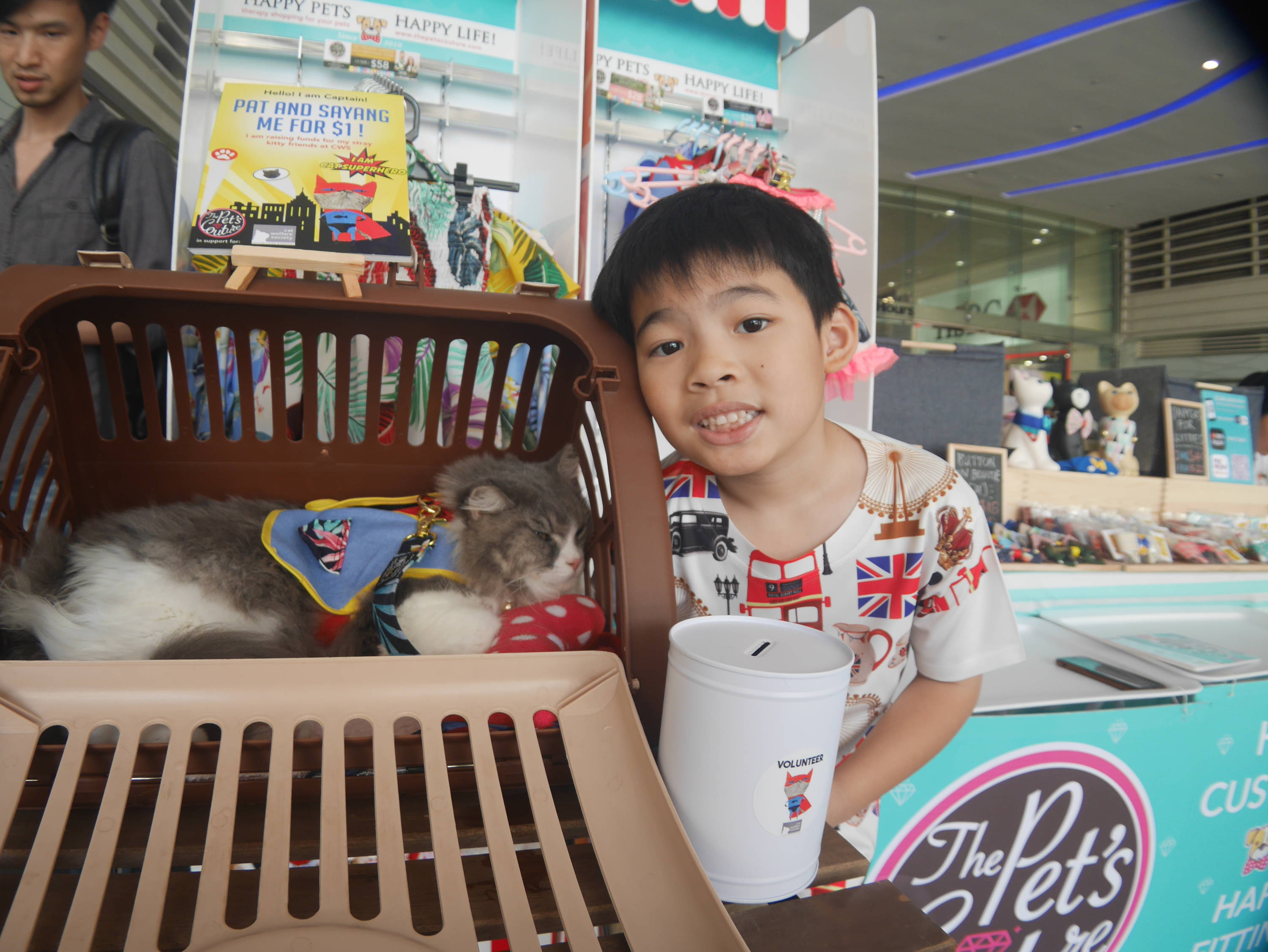 Shoutout to Cat Welfare Society for their continued commitment to ensuring that cats have a place to call home in Sunny Singapore. Also, sending out love to all the patrons that came by to visit our booth!
Twin In Style - New Lifestyle Concept by the Pet's Couture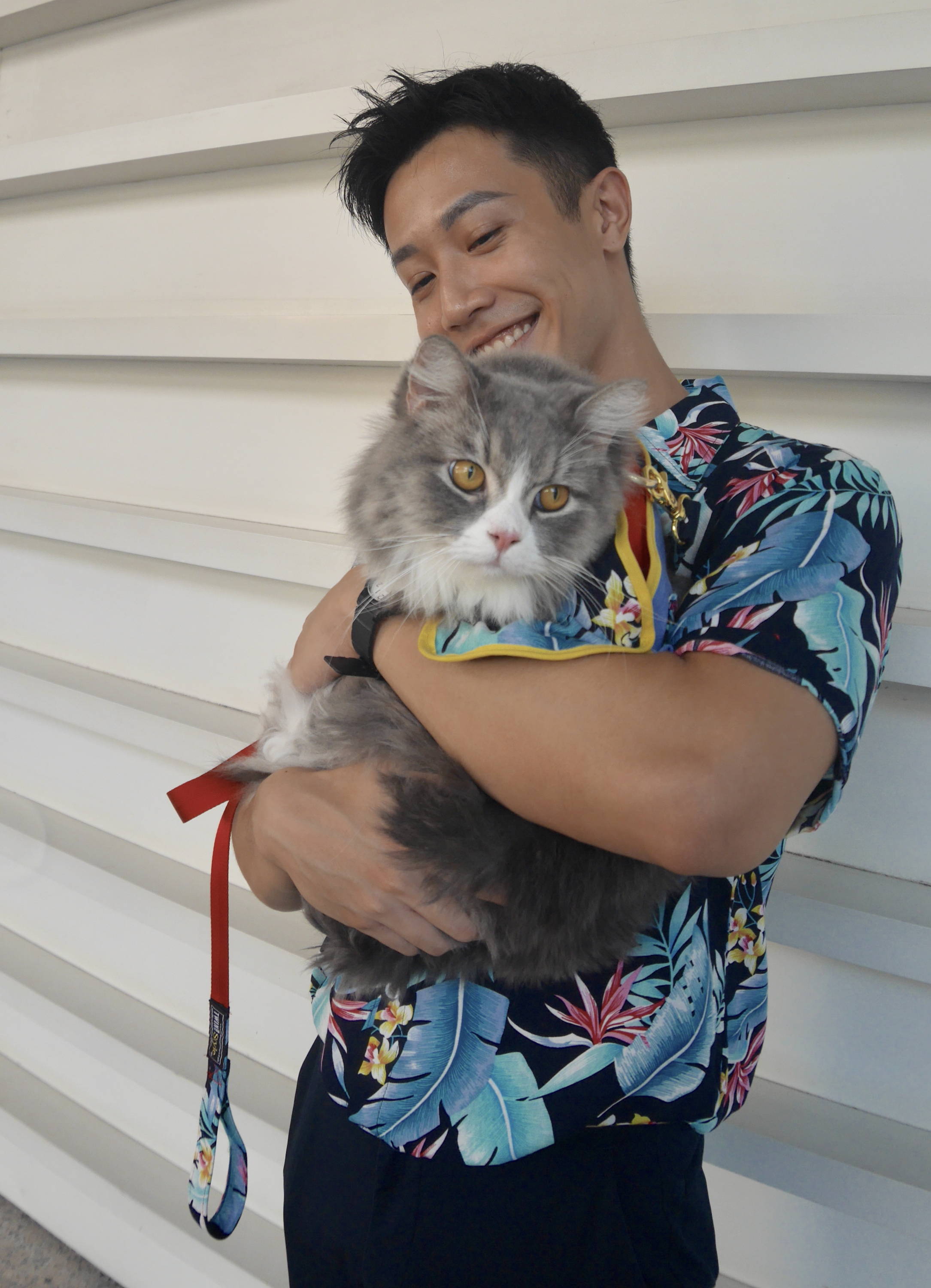 Twin In Style - We believe that fashion should be trendy, and it shouldn't be a hassle. We have received warm response to this new concept of wearing matching accessories with your pet! Launching soon - stay tuned to this!